This weekend, Hazel from our Cruise Team and Eleanor from our Marketing Team are visiting Royal Caribbean's Independence of the Seas, which just underwent a multimillion Euro makeover. This ship has been around since 2008 so we're very excited to see what they've done.
Here are top 4 new features we're looking forward to…
Sky Pad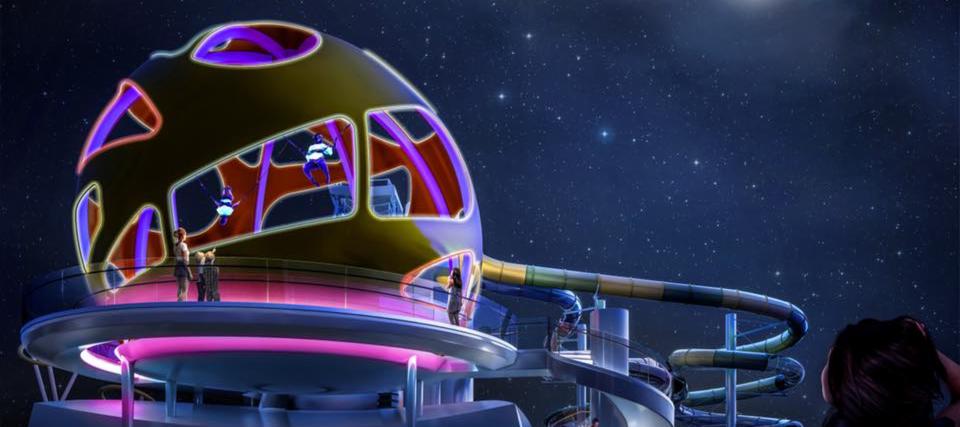 Sky Pad is a virtual reality bungee trampoline extravaganza where you pop on a virtual reality headset and bounce on the trampoline over craters, explore the galaxy and compete in zero-gravity games… Endless fun! We can't wait to try it!
Panoramic Staterooms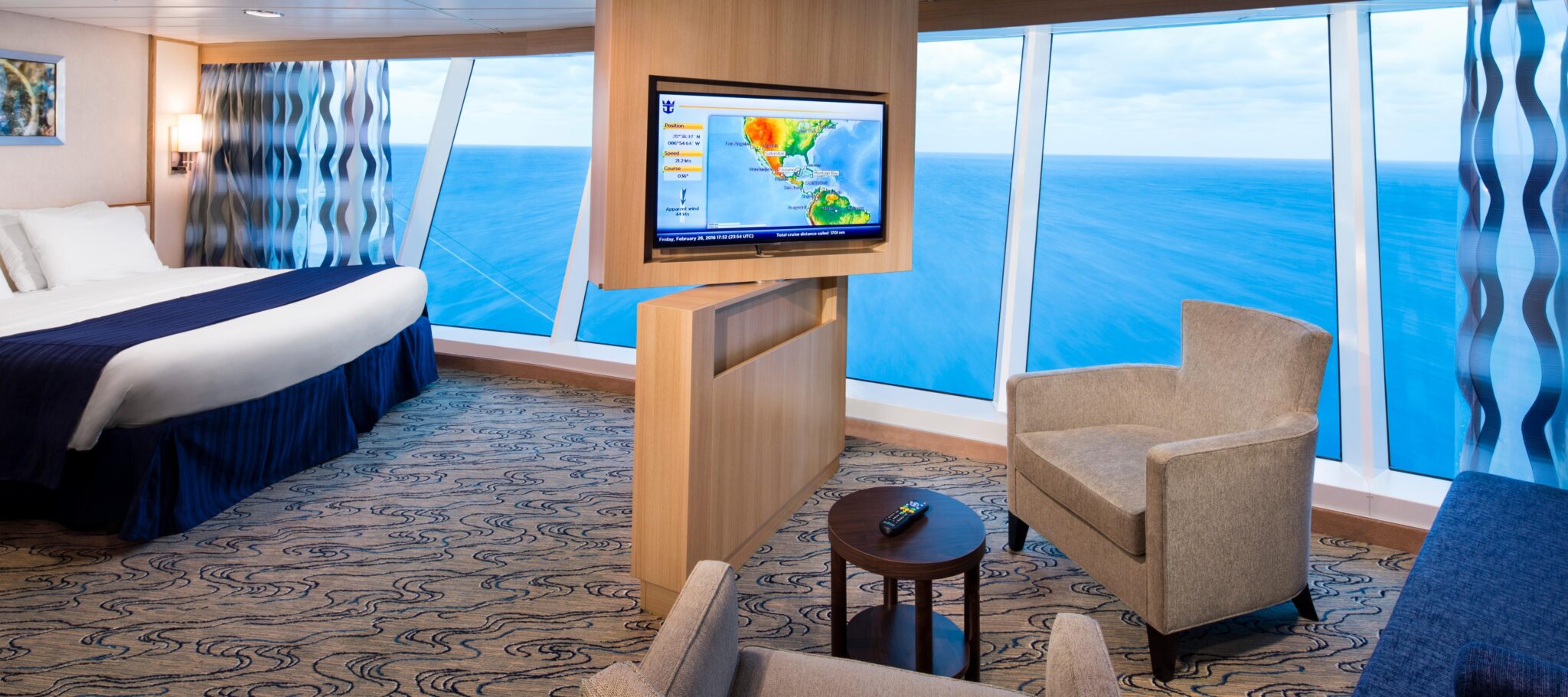 Independence of the Seas is going to feature panoramic staterooms with wall-to-wall and floor-to-ceiling windows. Imagine waking up to sprawling views of the ocean or tropical islands as you cruise through the Caribbean? How relaxing!
Escape Room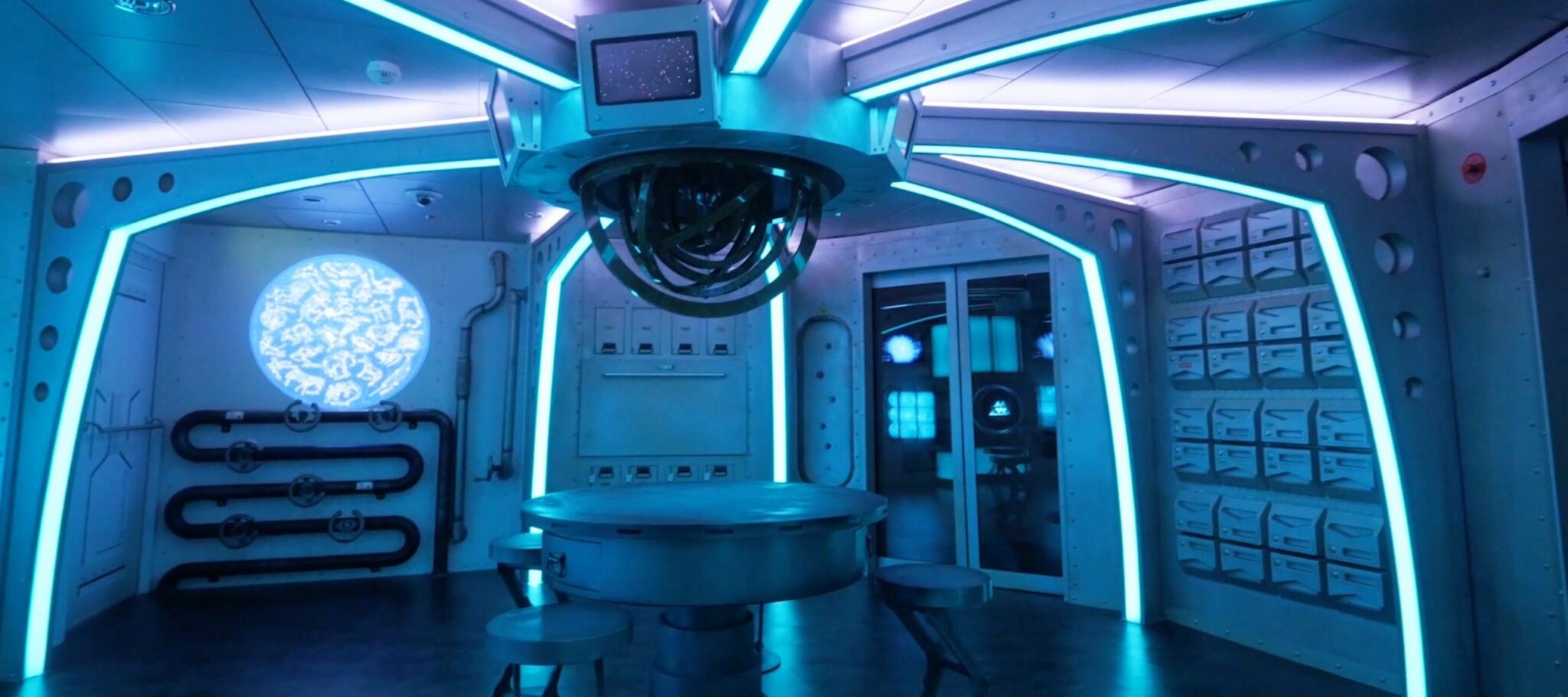 To keep your adrenaline going from the Sky Pad, you can team up and try Independence's new space-themed escape room. Put your problem-solving skills to the test, do a mental workout and see who can escape first.
Izumi Teppanyaki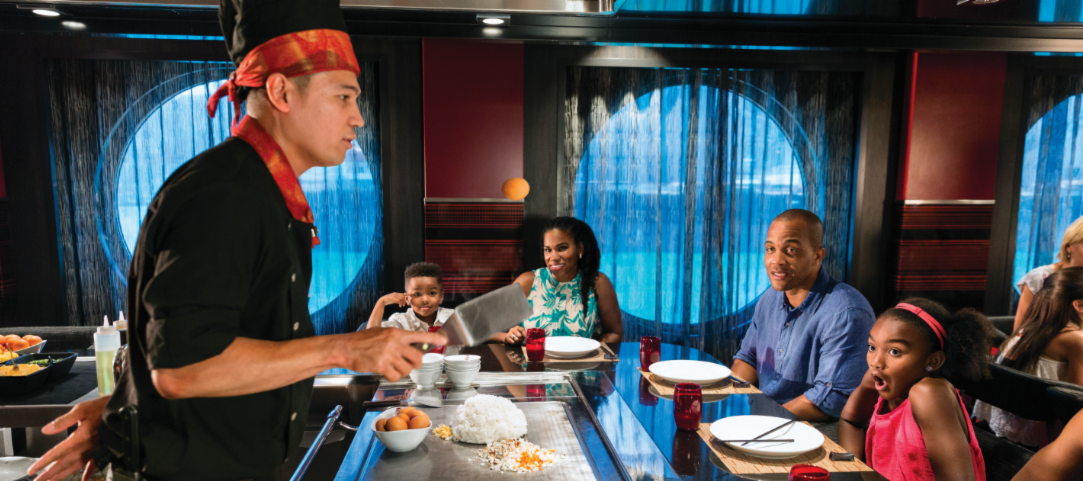 Royal Caribbean's infamous Teppanyaki restaurant is coming to Independence. I love Teppanyaki because it's delicious, fresh Japanese food but it's also one hell of a show. The precision of the Teppanyaki chefs is something you will never be able to recreate at home.
What would you like to know about Independence of the Seas?