Thailand is renowned for its stunning temples, rich culture, friendly locals and of course, its glorious coast. There are so many amazing destinations to visit in Thailand, all of which have something unique to offer.
Although it may take longer to get to than your favourite European sun destinations, the journey is worth it for the value and incredible beaches, culture and experiences it has to offer. Our favourite three Thai holiday spots would have to be Koh Samui, Phuket and Krabi.
Koh Samui
Brimming with glistening waterfalls and stunning stretches of beach, this tropical paradise offers travellers a fantastic holiday.
The Best Beaches in Koh Samui
Koh Samui is home to some of the most picturesque beaches in the world and hosts over 40 stunning shores to suit every type of visitor. Here are our favourites:
Chaweng Beach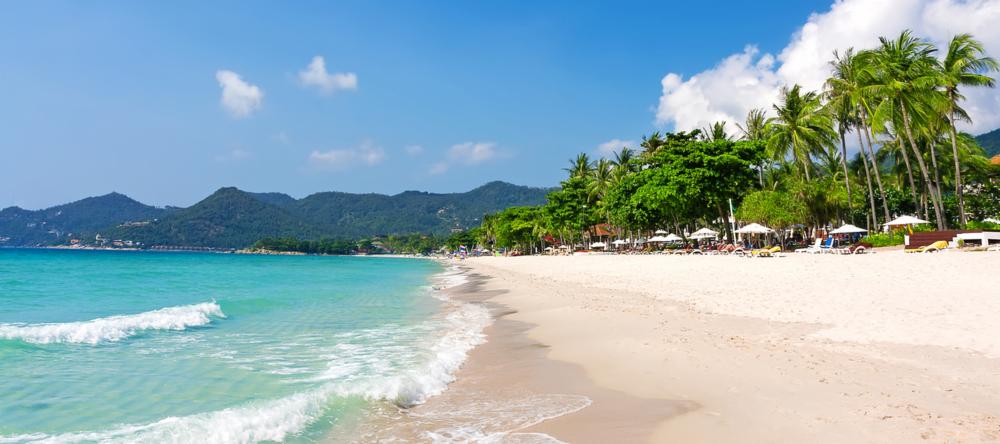 This beautiful beach is celebrated for its soft white sands, crystal clear waters and immaculate infrastructure. Chaweng beach is located in Koh Samui's nightlife hotspot which means it is surrounded by lively bars, restaurants, shops and clubs. This beach is the most popular on the island so it can get quite busy during peak season!
Choeng Mon Beach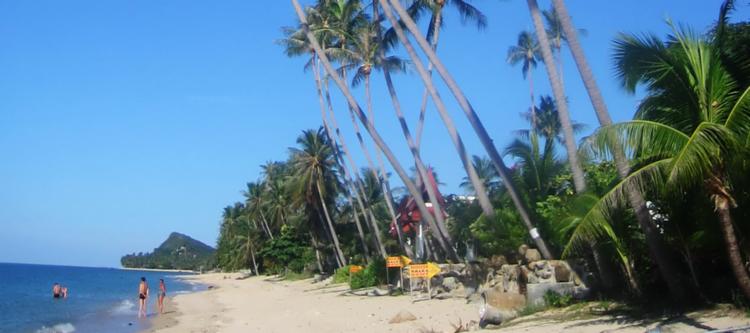 This quiet, secluded beach is much smaller and less busy than Chaweng. Stretching only about 700m, Choeng Mon is extremely peaceful and the perfect choice for anyone wishing to chill and unwind for the day without any distraction.
Koh Samui's Wild Nightlife
Koh Samui attracts a lively young crowd and offers unique nightlife experiences including wild nightclubs, traditional Thai dance stages and unusual cabaret shows. There is something for everyone in Koh Samui so whatever way you wish to spend the night, you are sure to have an amazing one!
Delicious Food in Koh Samui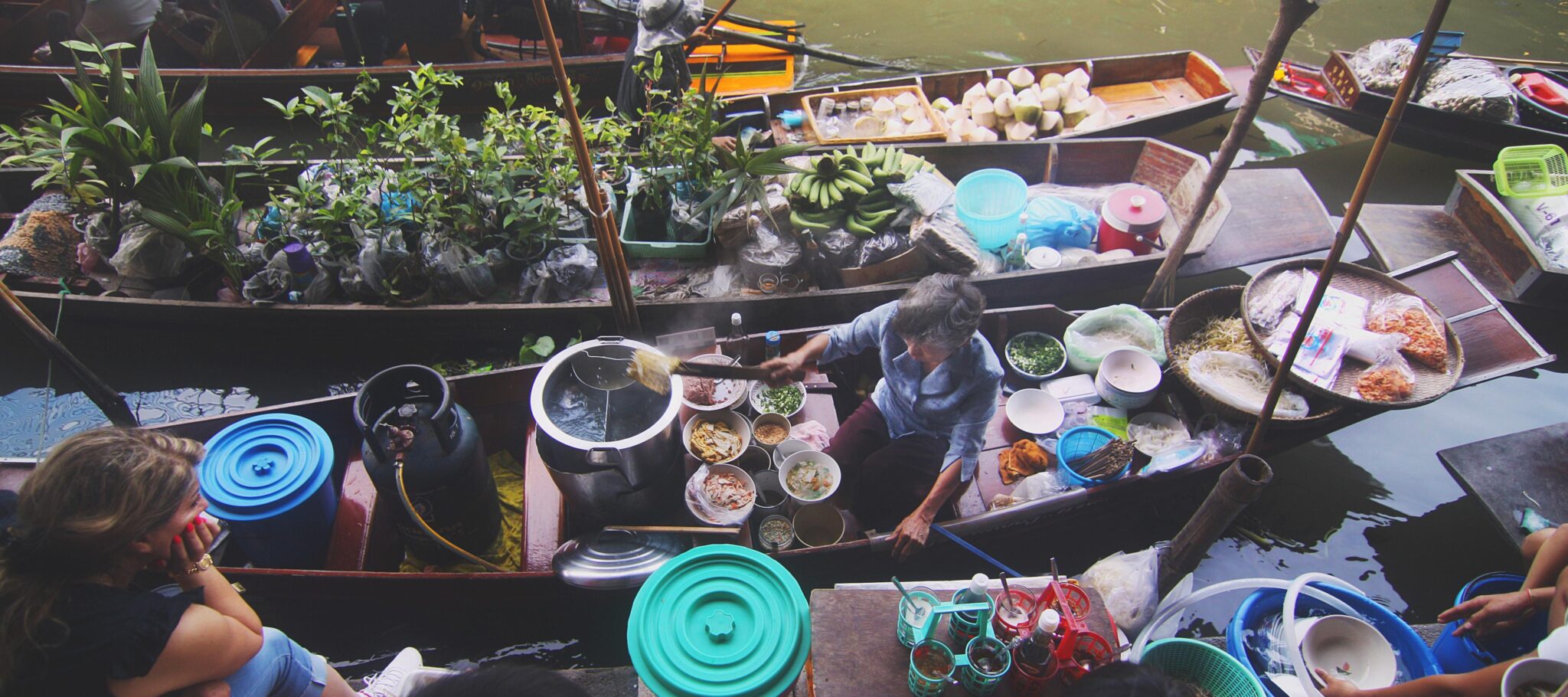 Koh Samui has many gorgeous restaurants offering international gourmet dishes, Thai delicacies and irresistible seafood. It offers both fine dining eateries and local vendors selling delicious street food. Our favourite places to eat have to be:
Relax @ Samui
This charming restaurant provides a lovely local atmosphere, stunning sea views and friendly staff. The food served here is delicious and presented beautifully. This is the perfect spot for a chilled-out traditional Thai experience.
Poppies Restaurant
For a more pristine, fine dining experience Poppies restaurant is perfect! This stunning diner delivers immaculate service as well as fabulous food and beautiful panoramic views. Located right on the beachfront in a delightful setting, it comes as no surprise Poppies was awarded the Certificate of Excellence on TripAdvisor.
Phuket
This cultural melting pot is full of excitement, life and variety. Phuket should be top of every traveller's bucket list due to its diverse nature which offers something for every budget and taste. Scenic beaches, lively markets, exciting nightlife and beautiful weather, Phuket is any holidaymakers dream!
Beaches in Phuket
Phuket is renowned for its heavenly beaches and just like Koh Samui, travellers have an array of glistening shores to choose from. Here's our favourite:
Freedom beach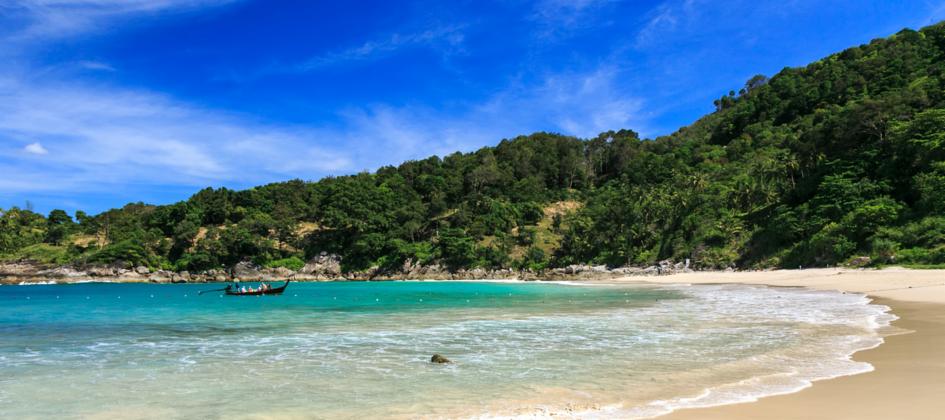 Described by many as the best beach in all of Thailand, this beach is pure paradise. A small entrance fee is necessary to visit and the walkway down to it is quite steep but don't let this turn you off visiting. This beach is simply stunning. With its glimmering turquoise water and powdery white sand, this beach is a total must see!
Things to do in Phuket
There are so many wonderful things to do and see in Phuket. This island is full of life and just brimming with attractions and activities. Check out a few of our top picks:
Gibbon Rehabilitation Centre
Although not exactly an entertainment attraction, the Gibbon Rehabilitation Centre is an informative, heart-warming experience which shouldn't be missed. The centre gives visitors an insight into their wonderful organisation which helps rehabilitate Gibbons which have been orphaned, abandoned or abused, back into the wild. This is a fantastic visit for animal lovers.
Wat Chalong Temple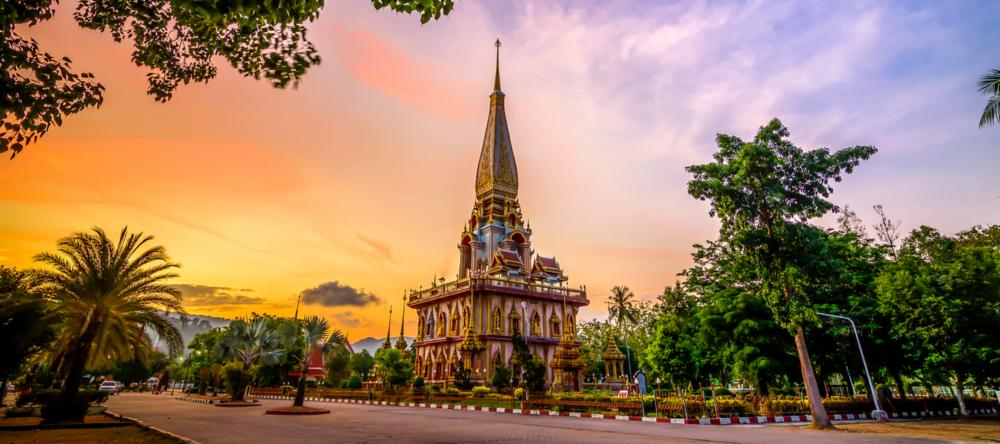 This beautiful temple is the largest and most reserved in all of Phuket. The attention to detail in the architecture is outstanding and the surrounding gardens are just beautiful. A visit to Wat Chalong is a wonderful cultural experience which visitors love. Just ensure to dress appropriately as this is a place of worship!
Khao Phra Taeo National Park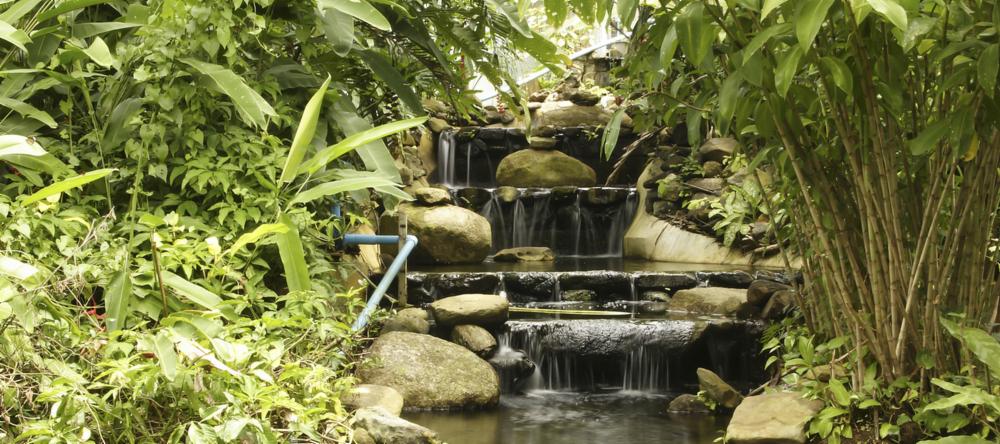 No visit to Phuket is complete without a trip to a tropical rainforest. Located in the northern part of the island, Khao Phra Taeo is a stunning national park with so many surreal sights to see including the beautiful Ton Sai Waterfall and many wild animals, birds and flora. Khao Phra Taeo is the last remaining virgin rainforest on the entire island and is not one to miss.
Elephant Hills

A visit to Elephant Hills in a surreal, amazing experience which involves a 2-4 day luxury adventure trip in and around the beautiful Khao Sok National park. Elephant Hills allows visitors to feed, wash and interact with the magnificent Asian elephants of the camp. Elephant Hills put the highest emphasis on animal welfare and has scored 100% in the animal welfare minimum requirement audit so you can rest assured that all these beautiful animals are well looked after, happy and treated with love and respect.
This incredible, once in a lifetime trip also offers travellers many other breathtaking experiences such as swimming in the stunning waters of Cheow Larn Lake, kayaking through the rivers in search of monkeys and watching the sunset over the glorious jungle. A trip to Elephant camp is simply magnificent and will give visitors memories to last a lifetime.
Krabi
Krabi is the perfect holiday location for anyone looking to relax and unwind in paradise during their trip to Thailand. There are so many stunning sights in Krabi including its white sand beaches and 130 tropical islands which reveal the destinations true wildlife and stunning beauty. Krabi is also home to one of the most beautiful coral reefs in the world which offers amazing scuba diving opportunities. There is so much to see and do in Krabi, here are our favourites:
Klong Muang Beach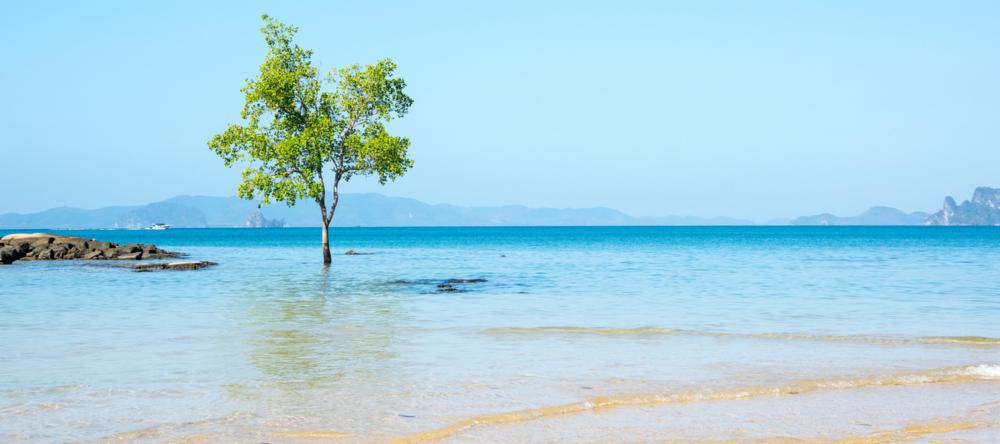 The beautiful, charming beach gives visitors a real Thai experience. The calming, tranquillity of the area is fixating and allows visitors to get away from the hustle and bustle of the city and truly relax. The views of the Andaman Sea are second to none and the crystal clear waters are just stunning. This beach is the perfect relaxation spot for travellers.
Klong Thom Hot Springs
A trip to Krabi is not complete without a visit to the hot spring waterfall. These therapeutic jungle baths are the epitome of relaxation. The water which is channelled from deep-rooted thermal springs located in volcanic chambers is brimming with natural minerals and salts. This is the perfect attraction to unwind and luxuriate.
The Emerald Pool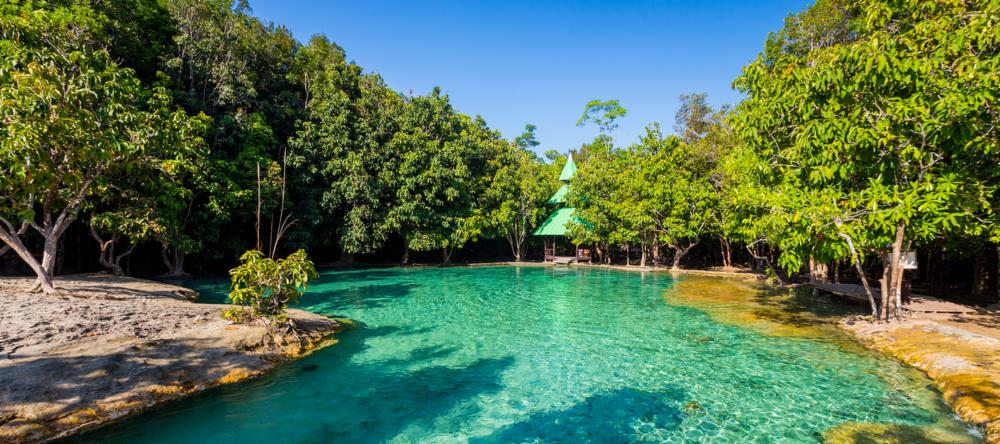 Krabi is renowned for its natural beauty and one attraction which stands out for most visitors is the Emerald Pool (Sa Morakot) found in the Thung Forest Natural Park. This park is a beautifully unusual virgin rainforest home to spectacular flora and fauna unique to this district. The glistening Emerald Pool is the main attraction of the wonderful park and is not one to be missed.
Which area will you be visiting? You can find your Thailand getaway on our website or call one of our holiday experts on 01 906 9416.