Thailand Holidays from Ireland
Holidays in Thailand are the stuff of legend! Thailand is not named the Land of Smiles for nothing. Thai people are amongst the friendliest, most gentle, and most cheerful in the world. The country is huge, so the potential for holiday exploration is endless. Tourism is big business and Thailand holidays are highly successful for very transparent reasons: namely, a wonderful climate, a rich and varied culture, magnificent architecture, amazing beaches, and sightseeing.
Holidays in Thailand offer great diversity and the vibrant capital city, Bangkok, is a pivotal point for immersion into this exciting and exotic country. Bangkok is a vast melting pot where a throng of human life is evident and indeed a lot of life seems to be lived on the streets. Raucous markets, stalls selling deliciously aromatic foods and endless traffic mark the city; in stark contrast, the stunning pagoda-like temples of the Grand Palace with its jewelled facades, intricate carvings and stupas offer respite and a sense of tranquillity amidst the chaos of daily life. Visit the Floating Market just outside the city for a unique glimpse of a thriving commercial enterprise, operated almost solely by women whilst still paddling furiously in their canoes on the crowded khlongs or waterways!
Thai holidays have the edge over many other south east Asia holidays in that there are so many fabulous resorts and places of interest within just one country. Some of the better known resorts of Pattaya and Phuket probably need little introduction, but Koh Samui and Hua Hin are up and coming as fantastic destinations to check out.
Holidays in Thailand are truly memorable not only for their pristine beaches, but there are endless opportunities to sightsee and enjoy experiences that are simply so different to what we are accustomed to at home. Take an elephant ride, watch a traditional dancing show, gaze in awe and wonder at a beautiful Buddha statue, have a cookery lesson, indulge in a relaxing massage, shop for "designer" bargains, join in the unbelievable nightlife or just lie back and enjoy this genuinely amazing country. Thailand holidays offer memories to last a lifetime. The visual images of this extraordinary country will stay with you long after you have returned home.
Show more
---
Did You Know...?
There are 1,430 islands in Thailand.
One-tenth of the entire population of Thailand lives in Bangkok.
There are about 35,000 temples in Thailand.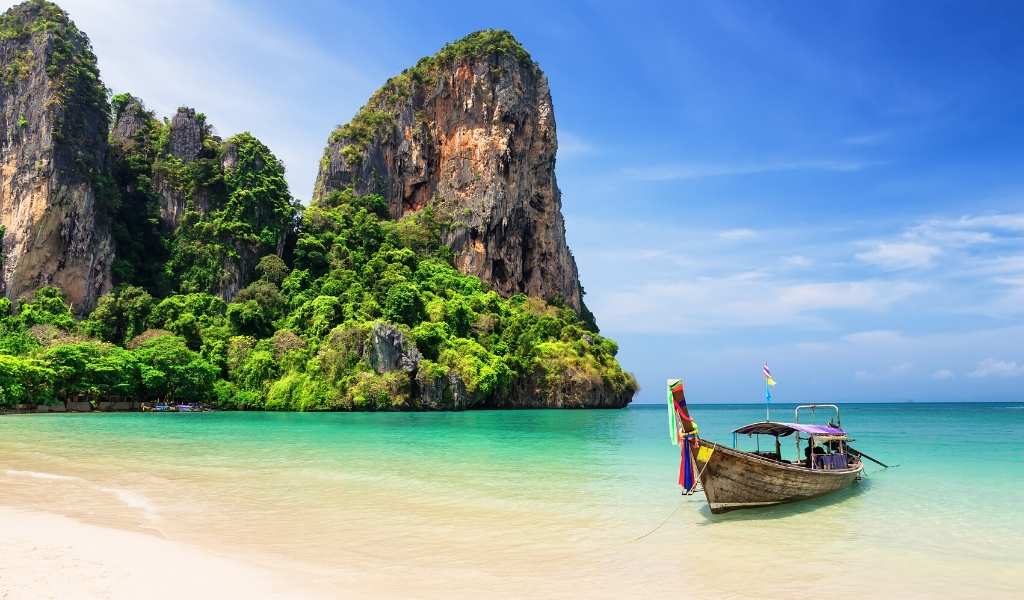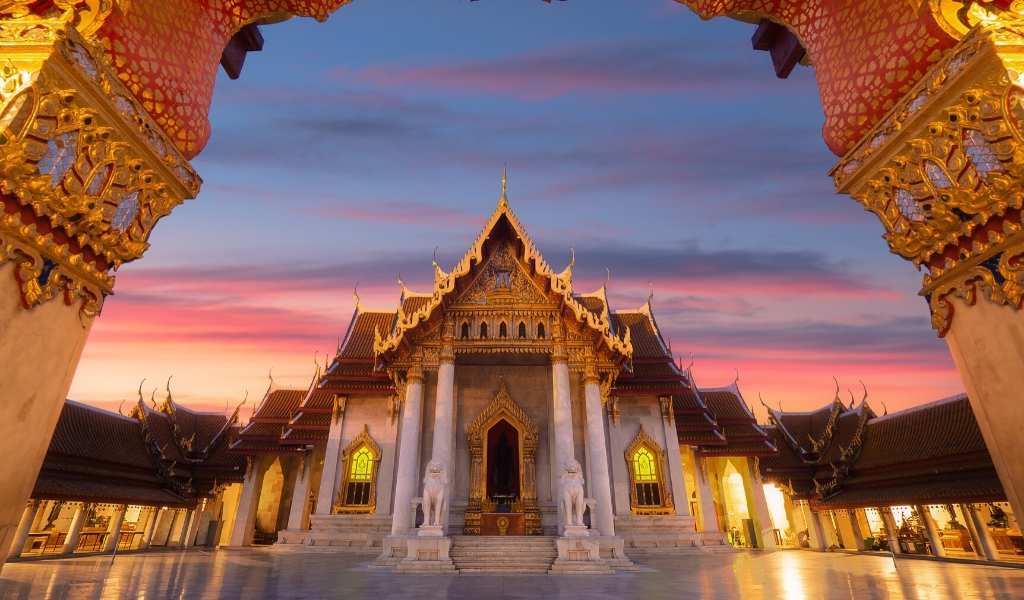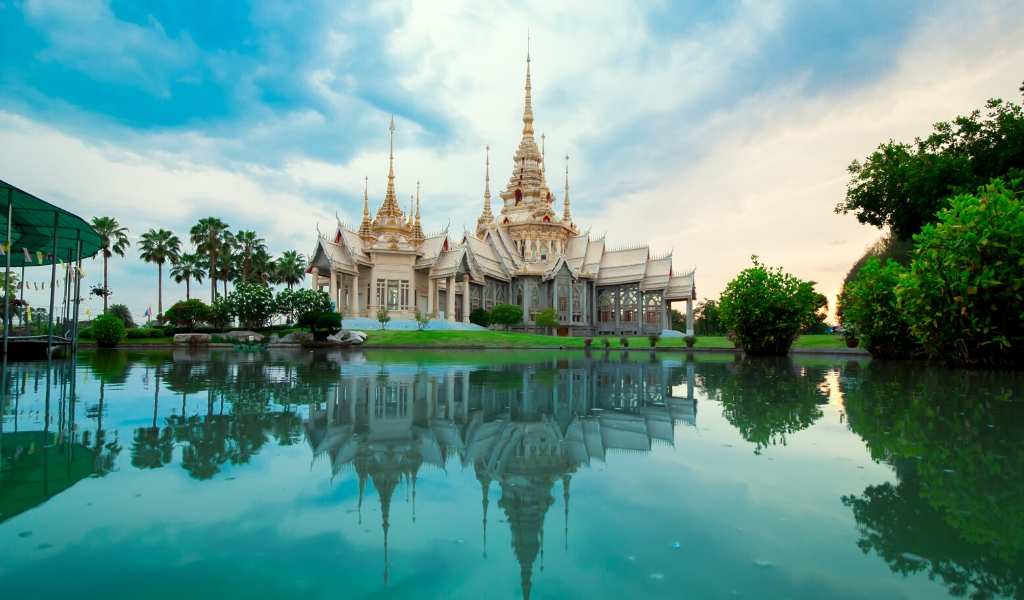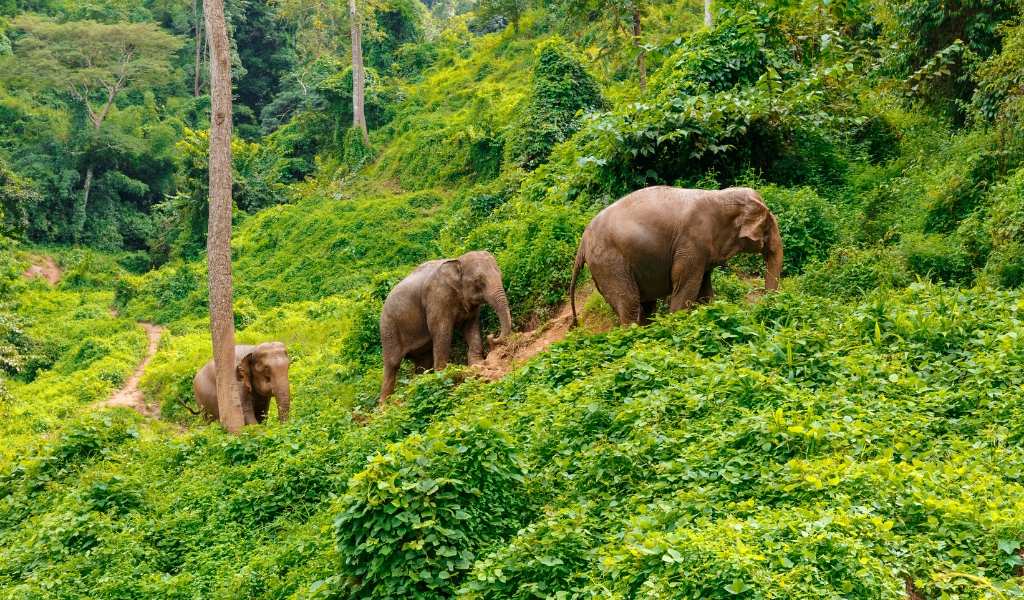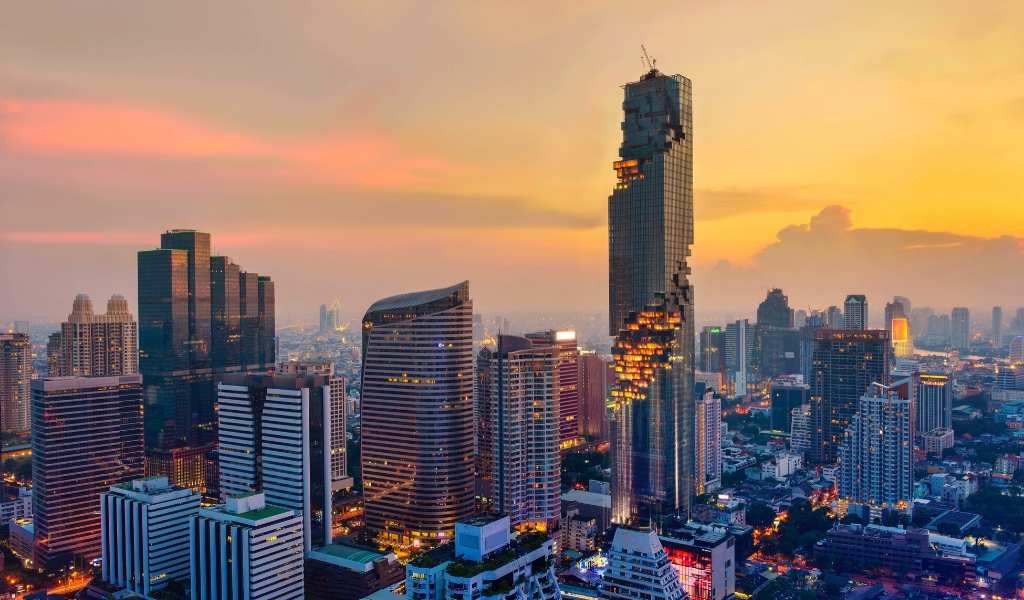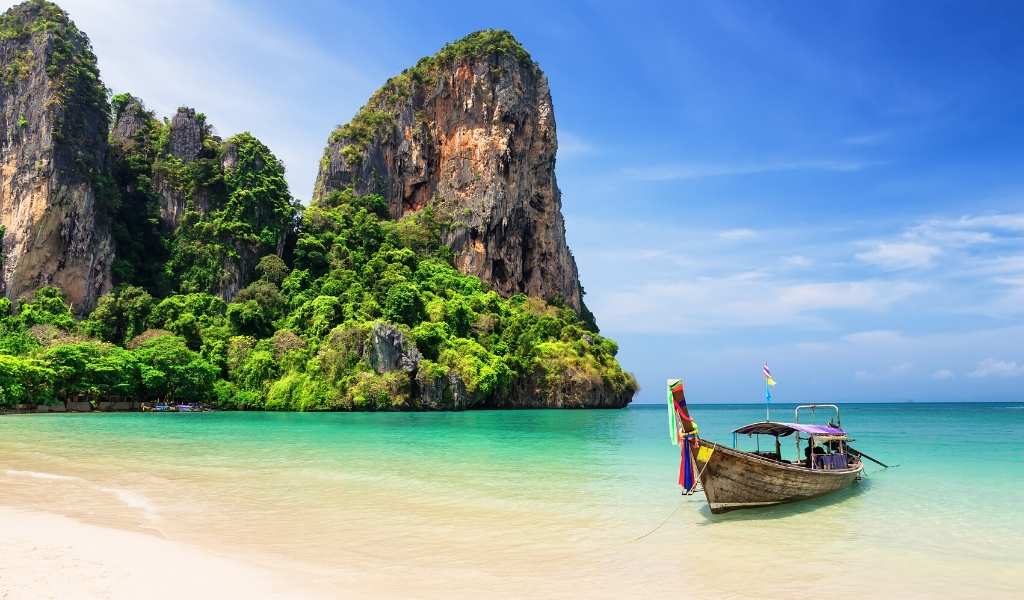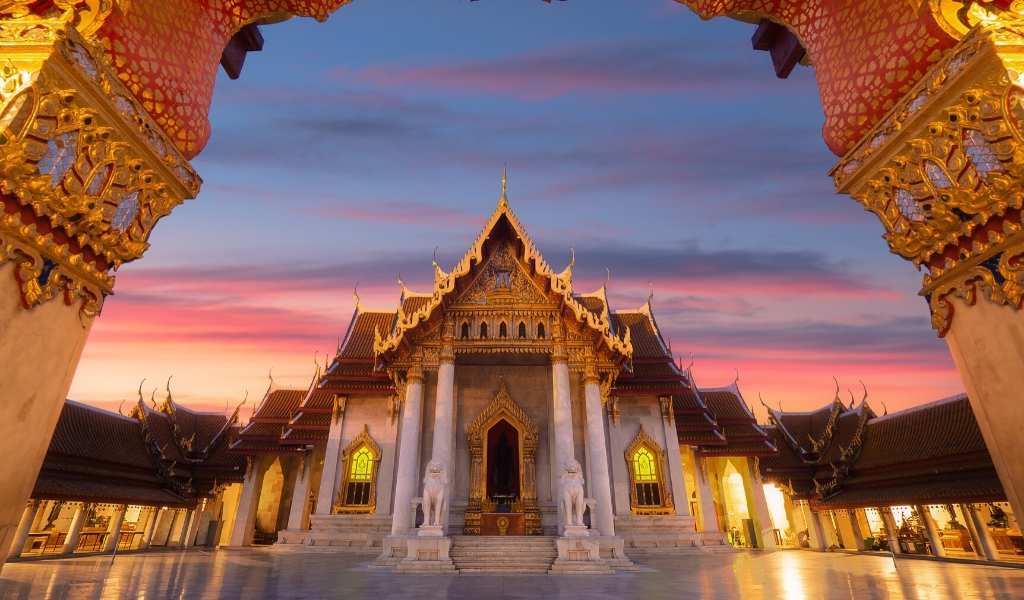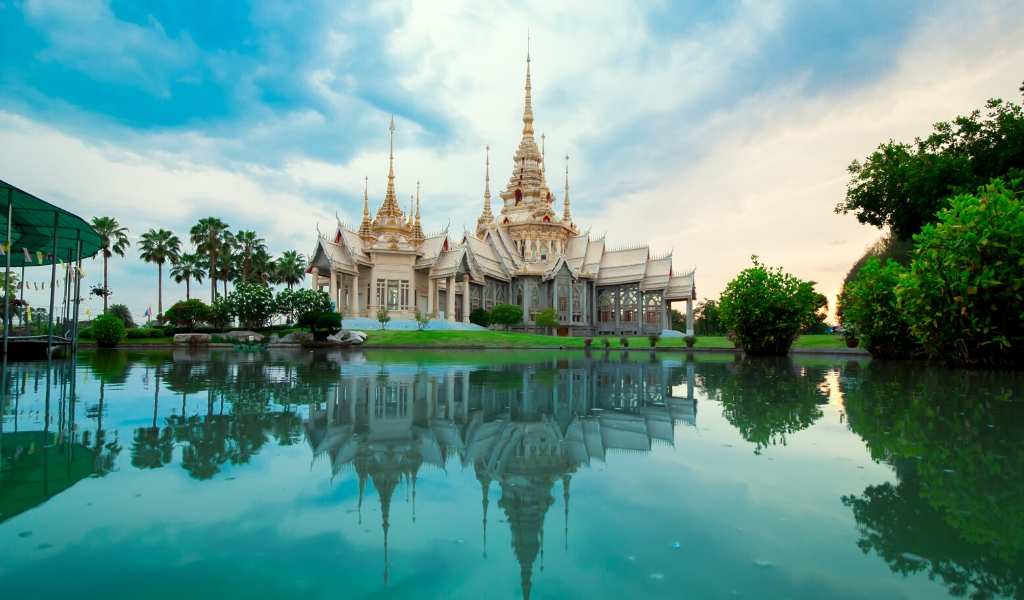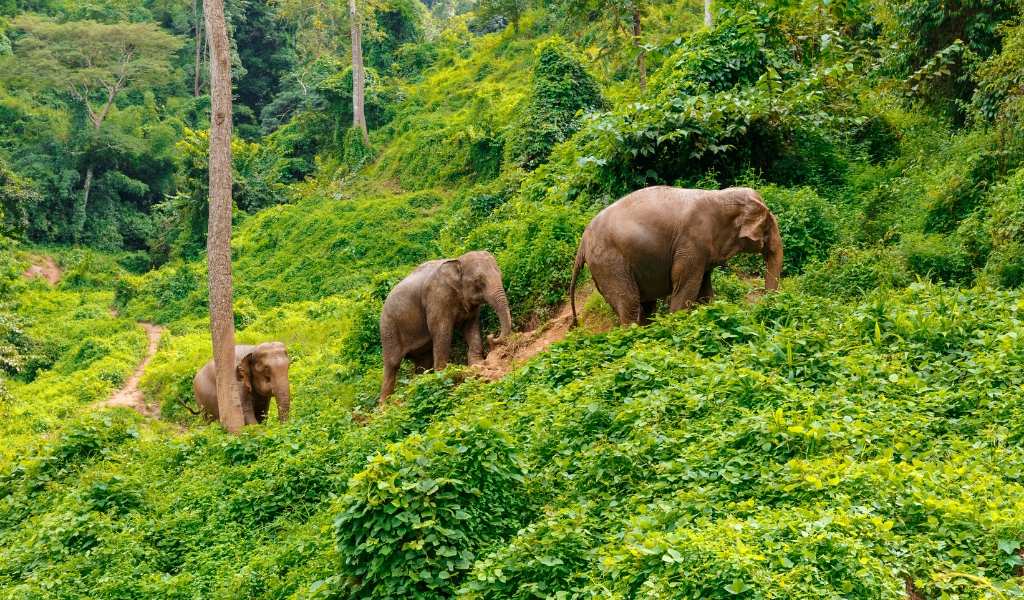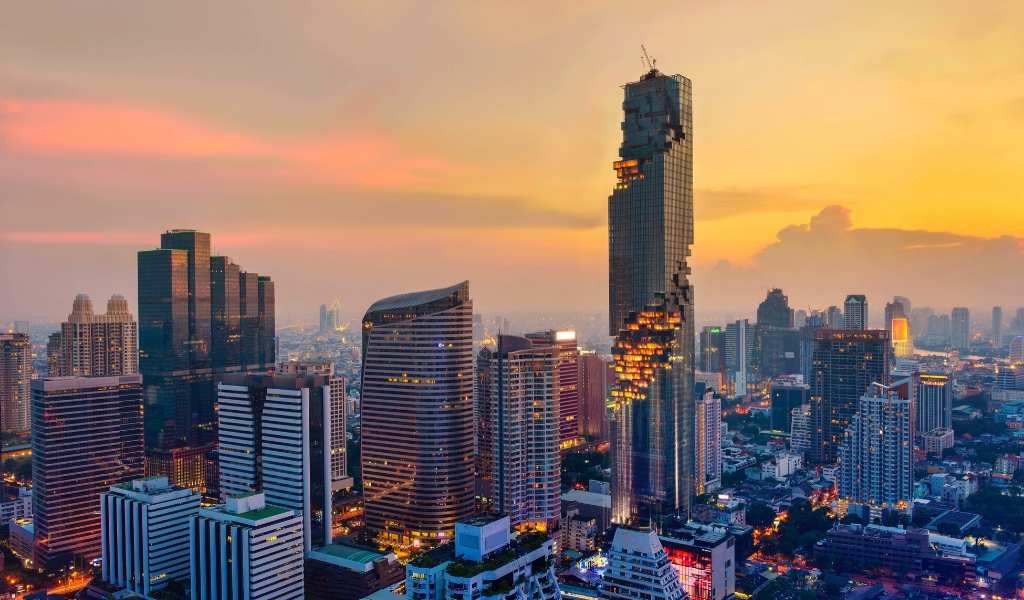 ---
Top Destinations in Thailand