Why book your holiday with an online travel agency?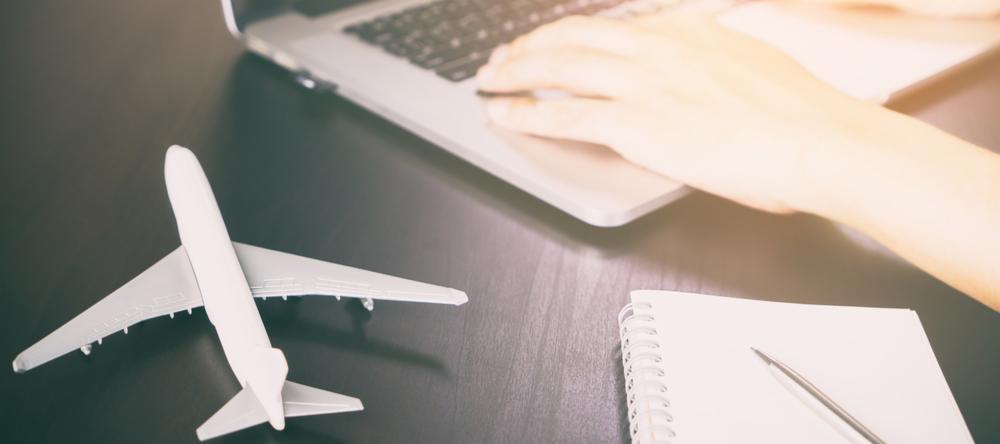 Booking holidays independently and online has become the habit for most of us. Dropping into your local travel agents to book your next holiday almost seems like a concept from a bygone era. While you might get a better deal DIY-ing your holiday, using a travel agency – be it bricks and mortar or online – has a wealth of advantages that are worth that bit extra.
It's a contract
When you book your holiday with a travel agency, you're entering into a contract with them. They are responsible for your holiday whether you've booked a city break with just flights and accommodation, a sun holiday with flights, transfers and accommodation or a slightly more complicated cruise holiday. If something goes awry with one or every aspect of your package, it's up to them to fix it.
For example, 2017 had hurricanes, storms and strikes which affected the holidays of many of our customers. Our team was in the office for as long as it took to help our customers in these situations where if they booked by themselves, they would have been left to their own devices  – you can read our top 10 examples from 2017 here.
Licensed and bonded
Whether a cheap and cheerful city break or a long haul adventure, your holiday is an investment of both your money and time. Travel agents are fully licensed and bonded so no matter what happens, your holiday is 100% secure and you have peace of mind.
Exclusive deals
Trawling through hotel sites, flight sites and aggregator sites to find the best deal possible takes a lot of time. We've all been that person with 20 tabs open in research mode. But did you know you might never get a deal as good as with a travel agent? Travel agents often have direct contracts or partnerships with hotels and airlines meaning they get exclusive prices.
For example, Click&Go is the official holiday partner of Aer Lingus so not only do we get great fares and but it means we can offer you a €1 deposit on any city or sun holiday with Aer Lingus flights.
Holiday experts
If you're unsure of where you want to go or where you should stay, a travel agency has the holiday expertise to help you find your perfect destination. Their teams will most likely have worked in the travel industry for most of their careers so they know destinations inside out.
For example, there are 15 Clickies on our sales team and they have roughly a combined 120 years experience in travel!
What's your main reason for using a travel agency or booking by yourself? Let us know!
---