4 reasons why Valletta should be your next city break
Looking for a different city break but don't know where to go? Why not visit Europe's southernmost, sunniest and smallest capital city, Valletta?
Located on the southeast side of Malta, Valletta is nestled on a peninsula between Marsamxett Harbour and Grand Harbour. Malta's capital was crowned 2018's European Capital of Culture and has been a UNESCO World Heritage Site since 1980.
So why should you visit Valletta?
It's bursting with history
Valletta was built in the 1566 by the Knights of St. John. The honey-coloured fortified city boasts over 320 historic monuments within it's 0.8km radius making it one of the most concentrated historic areas in the world.
St. John's Co-Cathedral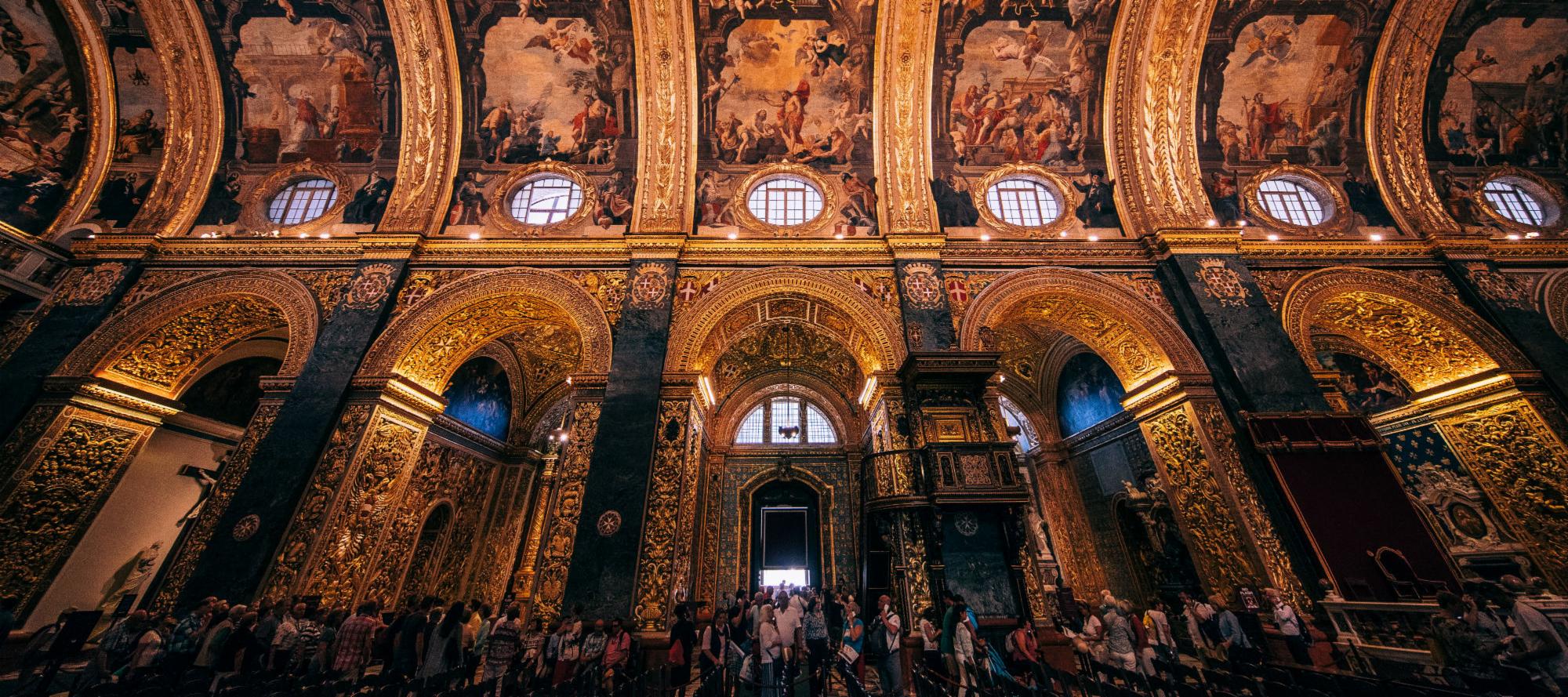 This is the jewel of Valletta. Built between 1573 and 1578, the Co-Cathedral although plain on the outside, glistens with gold leaf and Baroque flourishes inside. Its floor is made from 405 marble tombstones showing the life, victories and death of the Knights of St. John. It's home to not one, but two Caravaggio paintings: St. Jerome Writing and The Beheading of St. John the Baptist.
Ħal Saflieni Hypogeum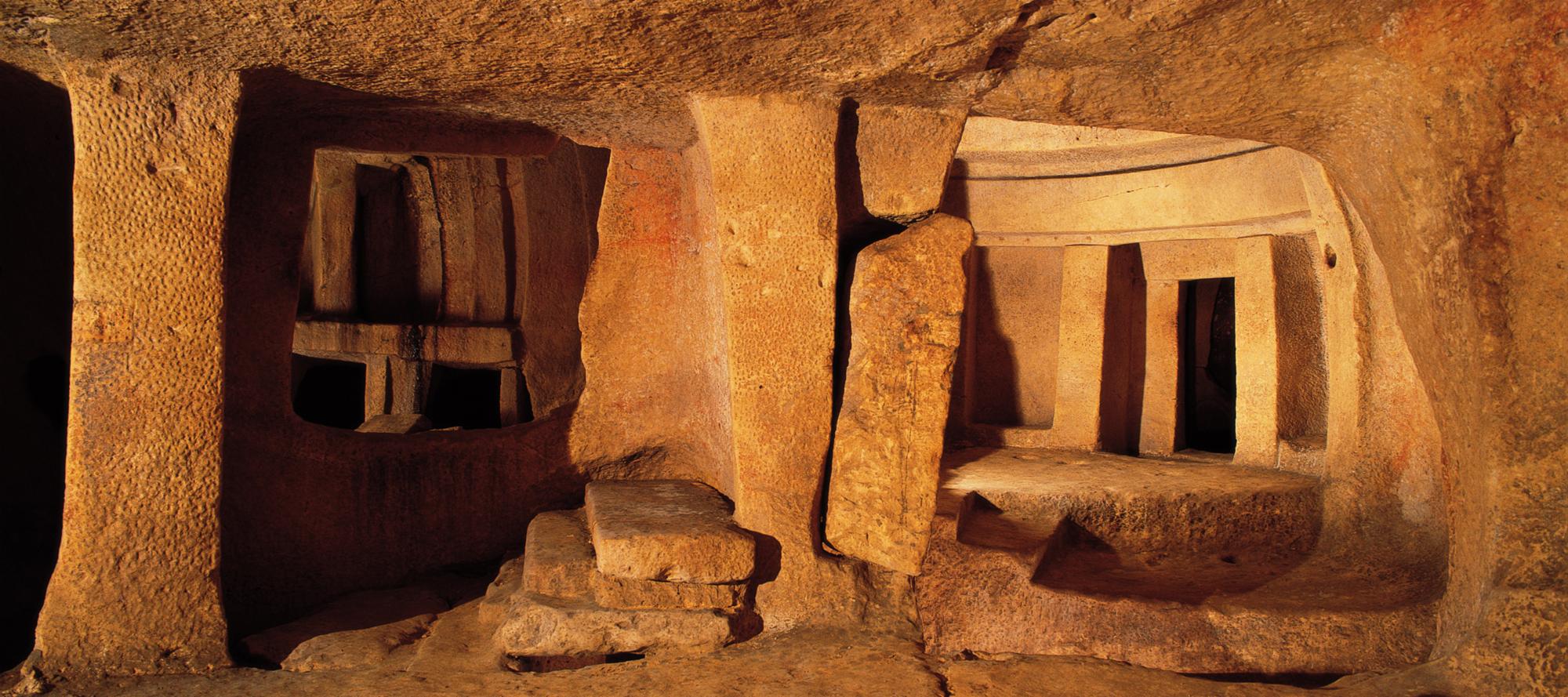 The Ħal Saflieni Hypogeum is an underground prehistoric burial site dating back to 4000BC. It's described on the World Heritage List as "a site that bears a unique testimony to a cultural tradition which has disappeared". It has delicate prehistoric paintings and hand-carved burial chambers that mimic Megalithic temples across its three levels. It's a must-see but must be booked in advance as only 80 people are allowed to visit it throughout the day.
Grand Master's Palace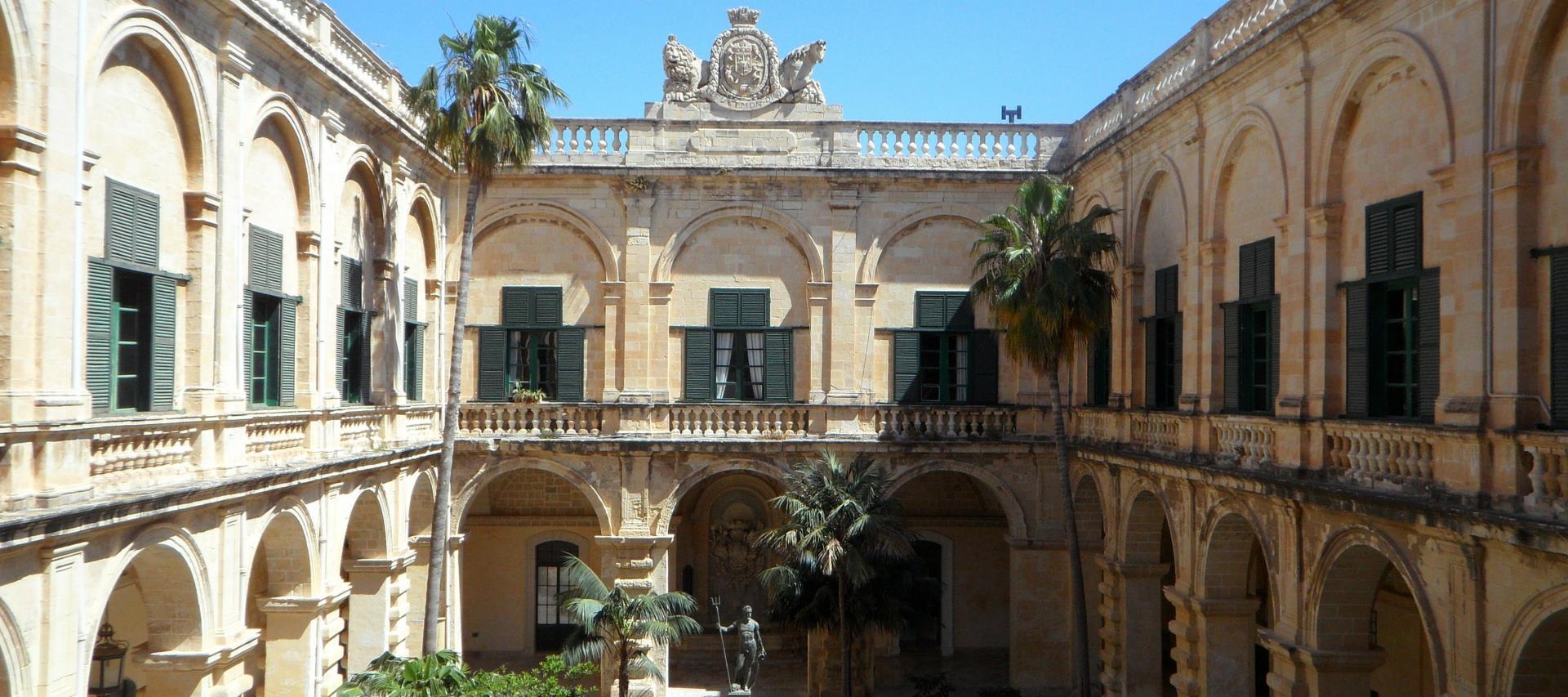 This was the residence of the Grand Masters of the Knights of St. John up until the 1700s and the seat of parliament up to 2015. You can visit the elegant State Apartments where 5 rooms are usually open to the public. You can also see the extensive collection of weapons, armour and suits used by the Knights.
Its love of gardens
Malta is a small island and while there aren't sweeping valleys and meandering rivers like on the continent, Valletta makes up for it with its magnificent gardens with spectacular views of the harbours. The two must-sees are:
Upper Barrakka Gardens
The Upper Barrakka Gardens date back to 1661 and offer panoramic views of the city. It's an area steeped in Maltese history and secrecy. The terrace below the gardens is home to one of Malta's most well-known attractions: The Saluting Battery. Each day at noon and 4pm, a cannon is fired to mark the time of day – a tradition that has been in place for centuries.
Lower Barrakka Gardens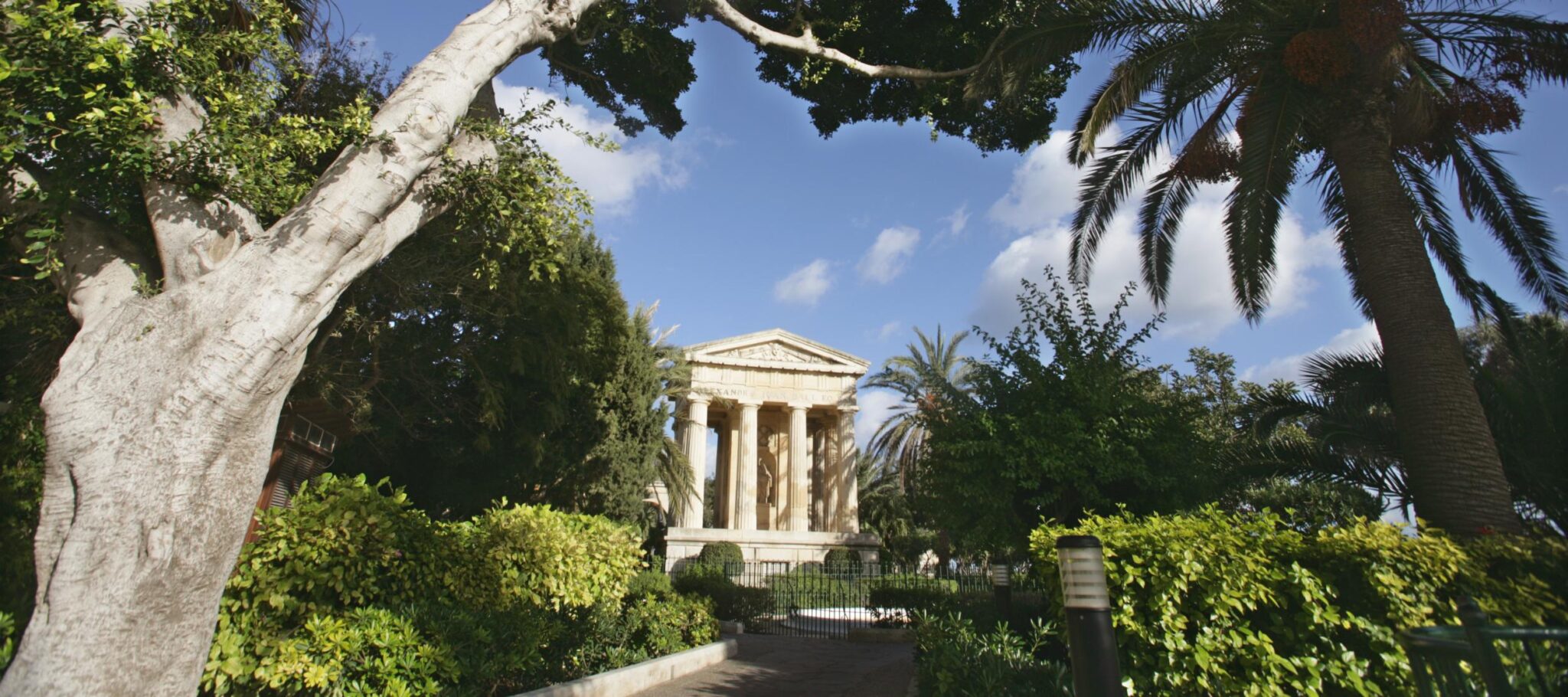 Only a 15 minute walk away are the Upper Barrakka Gardens. Sitting on the waterfront, this garden is the perfect place to watch boats and cruise ships pass through the harbour and to take in the views of Fort St. Elmo and Fort St. Angelo. Stroll through the park and see the numerous monuments, commemorative plaques and the Siege Bell Memorial, a huge bronze bell that commemorates the 7,000 people who lost their lives during World War II's Siege of Malta.
Its theatre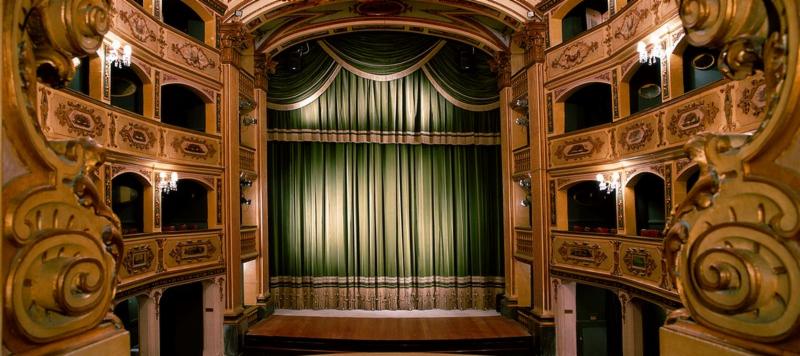 Valletta has one of Europe's oldest working theatres. Manoel, Malta's national theatre, was built in 1731. Its oval-shaped auditorium with three levels of gold leaf decorated boxes and a spectacular chandelier. It hosts an annual baroque festival as well as regular concerts, recitals, opera, dramas, dance and musicals in Maltese and English. If a night of theatre isn't for you, but you still want to get a feel for this important piece of Maltese history, there are tours Monday to Friday of the theatre and its museum.
Its food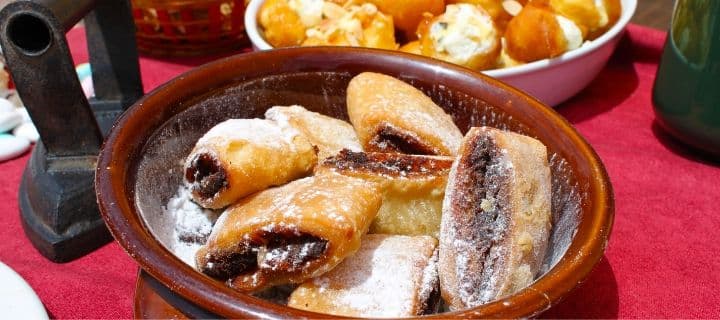 Valletta, though small, isn't short on delicious dishes to try! Our top recommendations are:
Pastizzi – a savoury filo pastry pasty filled with either rich ricotta cheese or mushy peas
Fenek – their traditional rabbit stew
Ravioli filled with cheese made from sheep milk
Imqaret – also known as fig cakes, are a sweet snack that you can find throughout the city
Kinnie – a local soft drink made with chinotto bitter oranges and a special blend of herbs and spices
Valletta is a city that we love! It's small but mighty and has plenty to keep you busy on a city break. Tempted to experience Valletta for yourself?
---