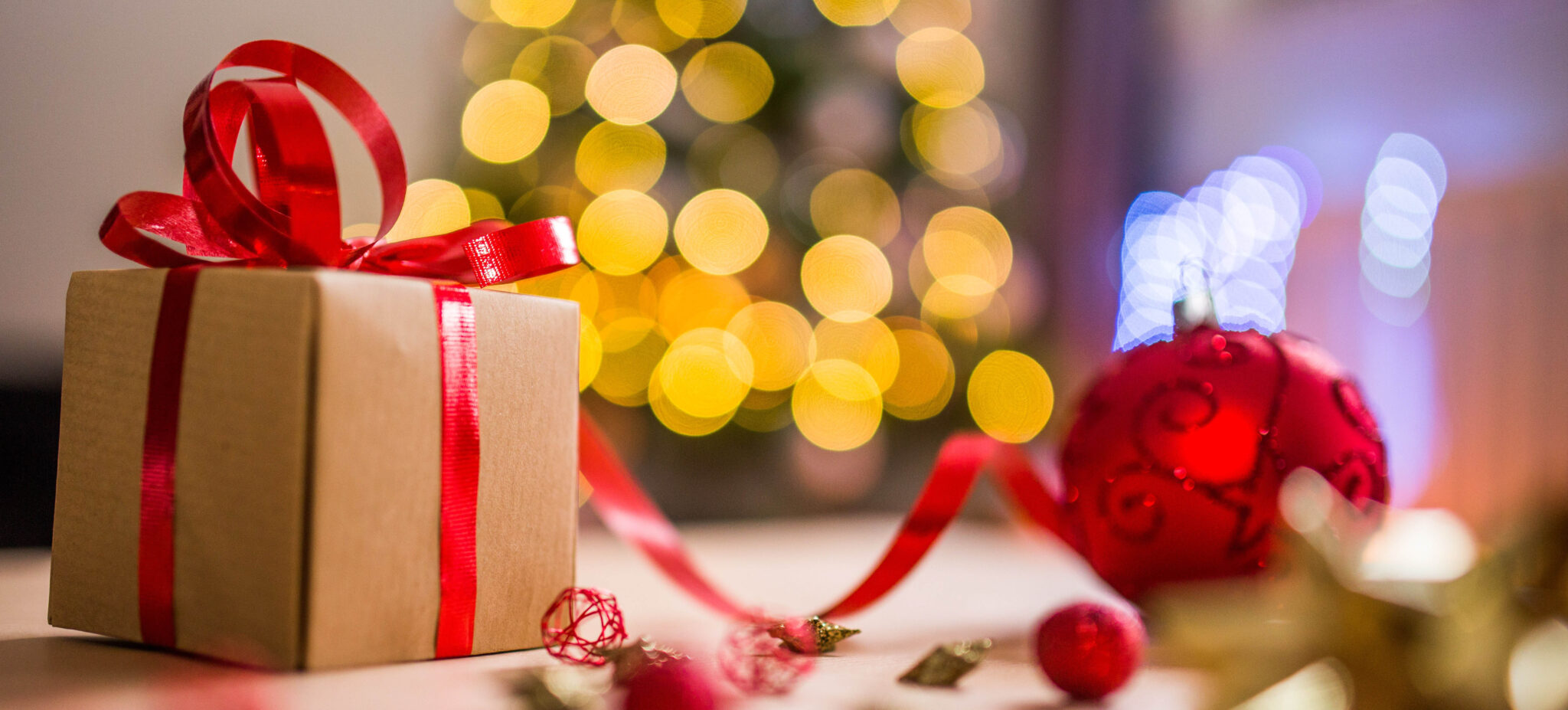 Christmas Gift Guide for the Travel Lover
Looking for gifts for those well-traveled people in your life? Here are a few ideas for this gifting season (and if you happen to get them for yourself, we promise we won't tell)! From a trusty Click&Go voucher to practical passport covers and scarves with secret passport compartments, there is something for every travel lover on your list.
Click&Go Travel Voucher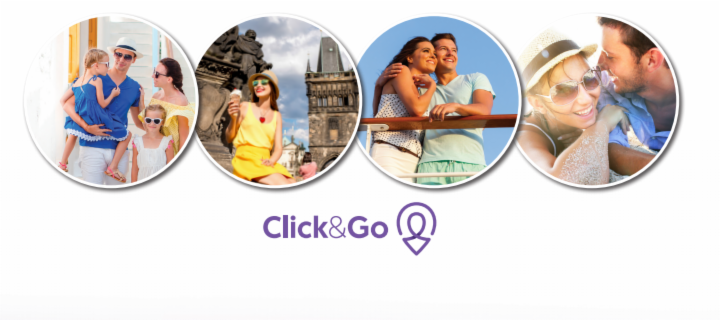 Naturally, the best gift you can give a travel-lover is the gift of travel. With Click&Go's travel vouchers, your loved one can jet-set to the next destination on their list and start making more unforgettable memories. Vouchers are redeemable over the phone and never expire so they are simply the best gift!
Price: Varies depending on desire amount
Get a FREE BONUS voucher of up to €100 when you purchase a voucher as a gift before 23rd December

See here for more details
Bag Hook by Bobino
We all have that fear of having a bag or backpack swiped when on a vacation or in a different country. This is just the thing to put those worries at ease for any avid traveler. Keep your bag in sight or securely attached to wherever you may be sitting with this bag hook from Designist.
Price: €15.50
Vel-Oh Backpack
This Seph Roll-top bag is perfect for travelling. It's made of a durable, water-resistant cotton and has leather details. It even has a secret pocket for the most valuable bits and bobs, padded shoulder straps perfect for carrying around on travels, and comes in different colors. Plus, the bags are made by Galway-based company Vel-Oh.
Price: €185
City Calendar
Whether they are counting down the days to their next city break or can't stop talking about their last adventure, for the travellers on your list, these little city calendars are the perfect gift. There is a New York, Paris, and London skyline and each city covers four months of the year.
Price: €28
Portable Charger
You don't want your travelling friend heading out on their next trip without a charged phone. I mean…how are they going to ensure they get all those amazing travel pictures? A cute portable phone charger like this one from My Shining Armour is just the gift for that never-in-one-place friend.
Price: €34.95
Speakeasy Scarf
These unisex scarves by Speakeasy Travel Supply are both stylish and sly. They contain a secret compartment that is simply perfect for carrying around a passport or phone when sightseeing. It is not even noticeable and is the ultimate way to keep someone warm and their items safe!
Price: $39.99 and up (excluding international shipping)
All-in-One World Adapter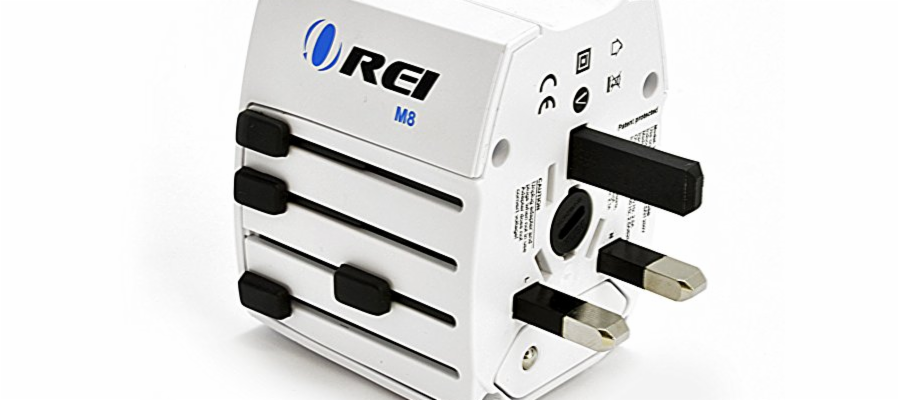 This is the most practical of all the gifts and is so simple, yet so important. A fantastic adapter can make all the difference when it comes to international travel and acts as a perfect stocking stuffer for the travel enthusiast on your list. Try this one from Orei. It is compatible for plugs in over 200 countries and also has USB capability.
Price: $21.99 (Excludes international shipping)
Packing Folders and Organizers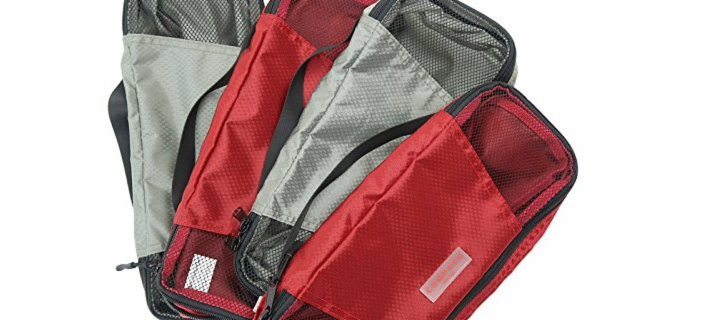 These are items you don't realize you truly need until you have them. Allow your loved one to travel smart, be organized, and minimize wrinkles in their clothes by gifting them with luggage organizers. These ones by Dot&Dot are great and they are also available on Amazon for $27.99. The folders come with a folding board and each little envelope can hold at least 7 shirts. Also, luggage cubes are the ultimate organizers and ensures everything has a place, like these ones by Compass Rose.
Passport Cover
Passport covers protect passports from regular wear and tear, which is beneficial if someone travels a lot. These little book jackets for the most important document one needs to travel internationally add just the right amount of organization and style and are perfect for the world traveller. Get them one that speaks to their personality, like this genuine leather one by Radley available at Debenhams, for example.
Price: €62
Travel Wallet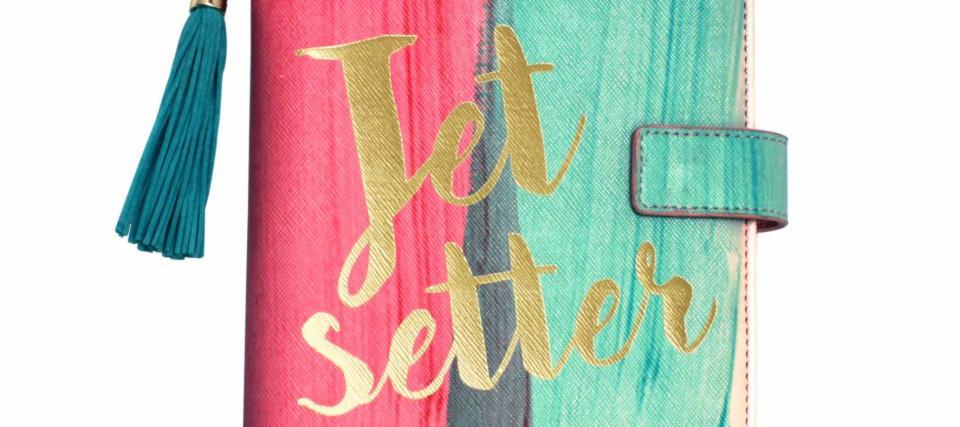 This little all-in-one wallet is a traveller's best friend. There are plenty of pouches, zippers, card slots, and even two passport slots to hold everything one will need on their travels. Plus, they are super fun and this travel wallets comes straight from Kilkenny, an Irish design shop!
Price: €44.95
Scratch-off Map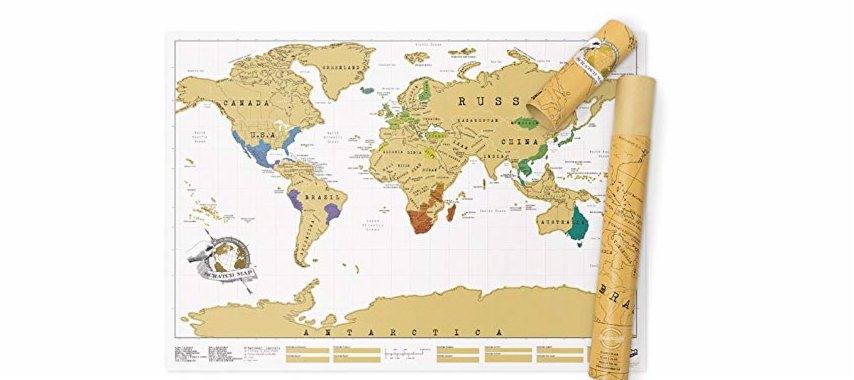 This scratch-off map is the perfect gift for the avid traveller to liven up their own space. It can be completely customized as it is a high-quality paper will gold foil overlay that can be scratched off to represent where in the world your loved one has travelled.
Price: €25
That concludes a few cheeky holiday gift recommendations for those true travel aficionados on your list. The gift of travel is unlike any other and these little gifts serve as reminders of time well-spent abroad and invite your loved ones to keep exploring.
If these have ignited the desire in you to go exploring yourself, be sure to call to talk to our holiday experts 7 days a week at 01 539 7777.
---