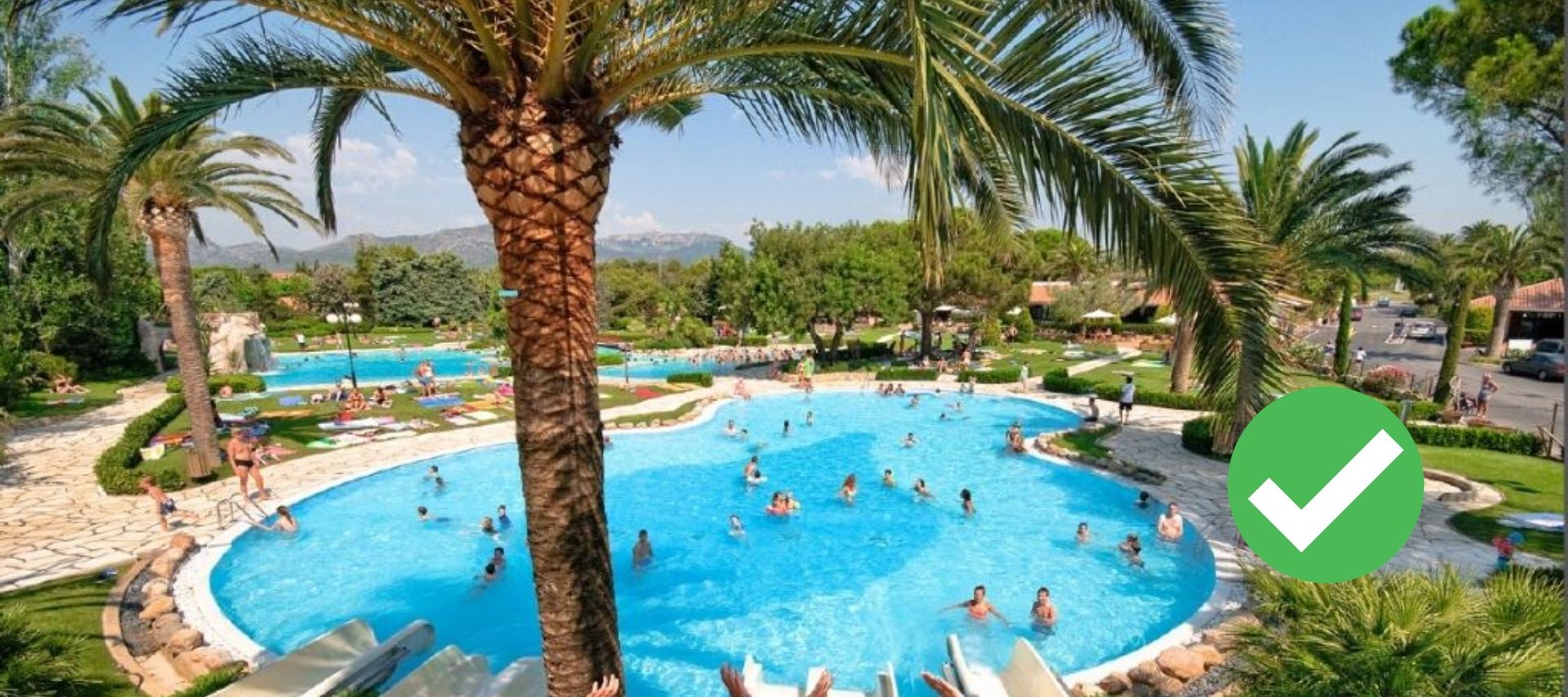 New Health and Safety Guidelines for Camping Holidays
There are so many reasons why camping holidays make for ideal family getaways. Camping holidays offer a lot of flexibility and freedom, as many people choose to bring their own car and travel by ferry to one of KelAir's 11 different campsites in France and Spain. Once you arrive at the resort, you have ample space in a private mobile home as well as access to tons of onsite amenities. However, all types of travel will experience changes to accommodate the necessary health and safety precautions during COVID-19. Check out how camping holidays will become safer going forward!
Guidance from Irish Ferries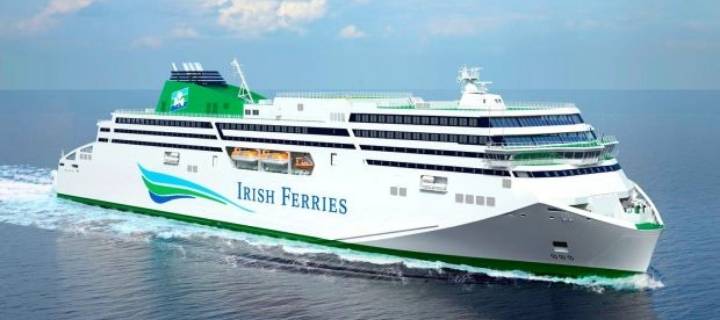 Ferry travel is one of the most popular ways to reach your resort on a camping holiday to France. But, how will the ferry experience become more sanitary and safe? KelAir have released new guidelines from Irish Ferries about travel to their camphotels.
First, some of the communal areas aboard Irish Ferry ships will no longer be accessible, like the children's play area, the shopping centre, and the cinema. There will also be a more limited food and beverage selection with no buffet option to minimize contact with other passengers. The check-in process will ensure that everyone can stay inside their vehicles, even during passport checks. Passengers will be able to physically distance once boarding on foot as well.
Once onboard, there will be clear marks and signs on the floors and stairways to help direct the flow of traffic. Lifts will operate at a limited capacity, and all cabins and decks will be regularly disinfected. All staff will wear masks and gloves, and plexiglass screens will be installed at service points.
All About Mobile Homes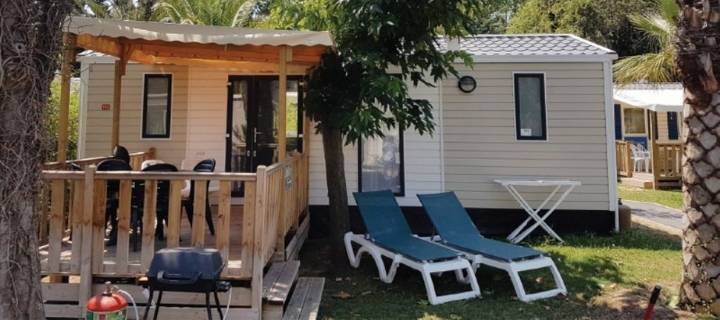 Camping resorts offer private, fully-equipped mobile homes for each family that visits. Therefore, they make for especially safe holidays where families can limit interactions with other tourists in dining areas and entertainment venues.
Since each mobile home has kitchens fully stocked for self catering purposes, families can choose to prepare all their own meals. There are outdoor grills for family barbecues, and each mobile home is a fully detached unit, ensuring total privacy and safety. Of course visitors can also choose to explore the resorts' many amenities and facilities, but the mobile homes allow the freedom to pick and choose which you're comfortable using.
Safety at the Campsite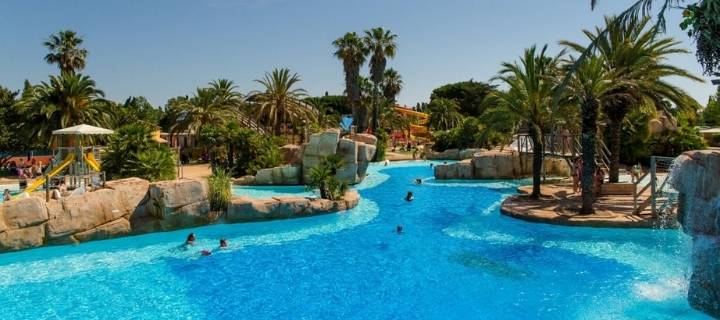 KelAir's campsites are also introducing various protocols to ensure the health and safety of staff and guests. Throughout this summer, they expect to be open only with a limited capacity. It is estimated that the campsites will be at 40% capacity in July and between 50 and 70% capacity in the month of August. This way, guests will be able to enjoy each resort without fear of overcrowding or overexposure to other guests.
Certain facilities, such as the Buzzy Bee kid's clubs, will not be operating this season at all, while other clubs will be open but with curtailed numbers. The use of face masks in France and Spain is compulsory in situations where social distancing is challenging, such as in indoor shops and venues.
The resorts' pools will be open, albeit with limited occupancy. The check in process will also change, as all check-ins will take place after 16:00 to allow staff extra time to prepare your accommodation.
KelAir's New Cleaning Protocols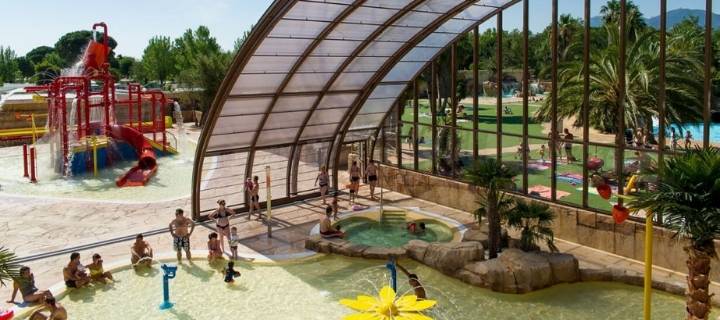 KelAir have devised a strict cleaning process to assure the safety of all visitors. Only specifically recommended cleaning products will be used.
Where necessary, all air conditioning filters will be regularly sanitised to ensure safe, clean air in your accommodation and other facilities. At the end of your stay, you will be asked to place your used towels and linens in specific, separate bags where they will be washed at very high temperatures. Then, all touchpoint surfaces like light switches, handles, and table tops will be thoroughly disinfected.
Seals will be placed on the doors of the mobile homes which won't be broken until you check in. Also, the check-in and checkout processes will be expedited and you will be provided with a service phone number should you require additional assistance. All staff will wear PPE when cleaning your accommodation and wear clean, new uniforms each day.
For more information about travelling safely, check out our guide to travel safety measures!
---