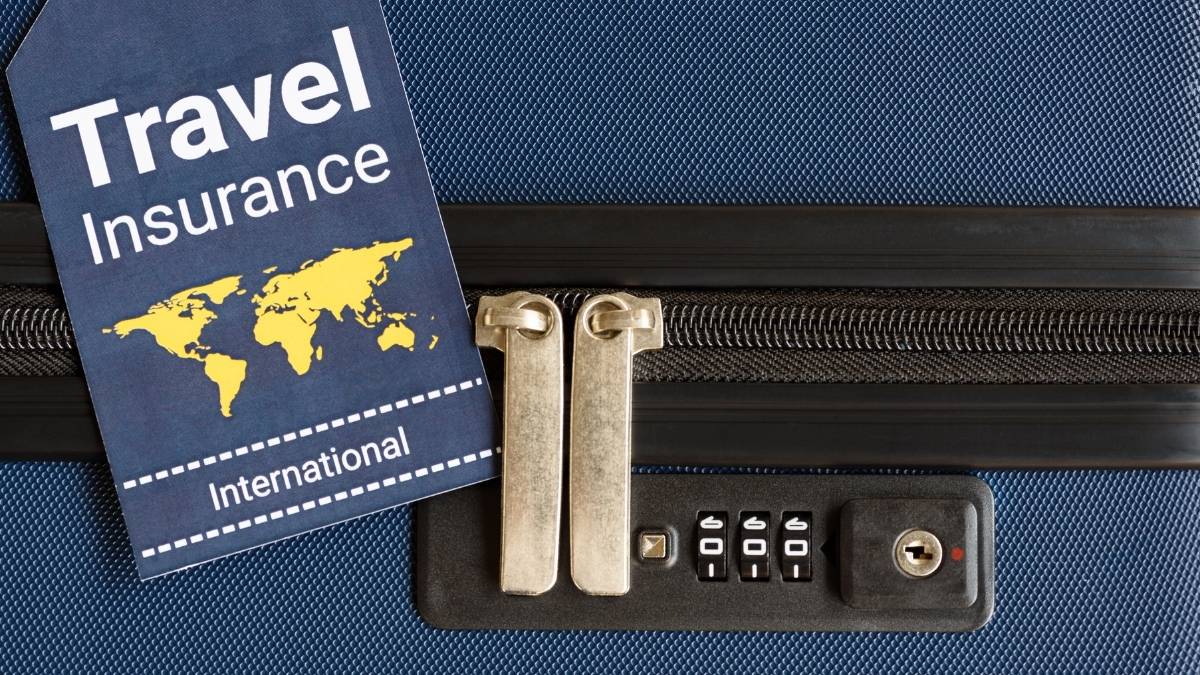 What does Travel Insurance Cover with COVID-19?
Since March, travel plans around the world have been cancelled, abandoned and postponed. The pandemic has left holidaymakers cautious about making any new travel plans and filled with uncertainty. If I contract COVID-19 when on holidays, am I covered by travel insurance? What does my travel insurance cover? What am I entitled to if my holiday is cancelled?
Countries providing COVID-19 cover
To encourage visitors, numerous countries are offering special COVID-19 cover for anyone entering the country. Thailand, Turkey, Portugal and the Canary Islands are some examples of countries offering this COVID-19 cover.
But what does this cover?
This will cover two main things should you contract COVID-19 while on holidays in any of the above destinations:
Any medical, surgical, pharmaceutical and hospital expenses associated with COVID-19
Expenses of cancellation, interruption, or extension of travel
In the Canary Islands, this cover is free and automatically applies as soon as you land on one of the eight Canary Islands. In Thailand, you can purchase this cover online, but you're only eligible if you can prove you tested negative for COVID-19 in the 72hrs prior to departure. The cover will start as soon as you pass through immigration.
The COVID-19 travel cover in both Portugal and Turkey can be purchased for a small fee of €15-€45. The cost depends on how long you'll be in the country for and the level of cover you want.
Airlines providing COVID-19 Cover
In July, Emirates became the first airline to offer their own COVID-19 cover for passengers. The cover is free for any passenger flying with them until the 31st of October. Emirates are offering to cover medical expenses of up to €150,000 and quarantine costs of €100 per day for 14 days should a passenger test positive for COVID-19 while on their holidays.
Most airlines have waived flight change fees so, should you wish to change your plans, can do so without incurring too many additional costs. The terms and conditions around the flight change fees differ airline to airline.
What does my travel insurance cover?
As it's only 6-months since we were told to stay at home, the travel insurance policies for COVID-19 are still quite new, especially as most people haven't been travelling. Firstly, your travel insurance won't cover you if you decide to travel against the advice of the Department of Foreign Affairs (DFA). Secondly, your travel insurance won't cover you if you have COVID-19 symptoms or diagnosis within 7 days of purchasing your travel insurance.
These are some of the scenarios where your travel insurance will cover you:
You fall ill with COVID-19 while on holidays and

need medical treatment abroad
need to be repatriated back to Ireland
have to extend your stay or self-isolate as a result of the coronavirus and are incurring additional costs

You or your travel companion test positive for COVID-19 at home and cannot travel
Your family member is hospitalised with COVID-19 and cannot travel
These are some of the scenarios where your travel insurance won't cover you:
The Government or DFA issue restrictions (e.g. 'avoid non-essential travel') at the time of purchasing insurance/booking holiday and remain in place at the time of departure preventing you from travelling.
The Government or DFA travel restrictions were in place at the time of departure and you travelled anyway.
You're due to travel but hear that there are a number of cases of Covid-19 near where you are staying. You no longer wish to travel and want to cancel your holiday.
You or a household member, without receiving a positive COVID-19 diagnosis, has to self isolate at home and cannot travel.
As the world learns to live and travel with COVID-19, the type of travel insurance and travel disruption cover offered will change and develop.
---