Are you struggling to select the perfect 2022 holiday destination? Are there just too many places on your must see bucket list that it's impossible to pick just one? Here at Click&Go, we don't believe in setting boundaries on your travel experiences, so why should you? We know that the secret to seeing as many lands as possible is to simply take to the sea.
Whether you are a seafaring regular or a first-time landlubber, Royal Caribbean International have the perfect cruise for you, with a choice of eight ships setting sail in Europe this summer.
Wonder of the Seas ℠
Their new addition to the fleet, Wonder of the Seas ℠ , is the world's largest ship with eight unique neighbourhoods on board.
Setting sail for the Caribbean and the Mediterranean from Barcelona this May, the stunning liner has something to keep all ages occupied while travelling from one idyllic location to the next. For action junkies, there's the high octane Wonder Playscape, an underwater-themed world studded with slides, climbing walls, games and puzzles. And if that's not enough action, the FlowRider surf stimulator's 30,000 gallons of rushing waves is certain to get the adrenaline pumping. And when it's time to sit back, relax and be entertained, let the performers at the AquaTheatre blow your minds before you can recharge them again thanks to the top deck Vue bar's panoramic views.
Odyssey of the Seas℠
Also joining the Wonder of the Seas ℠ in the Royal Caribbean fleet this year is the opulent Odyssey of the Seas ℠ , with a resort-style pool deck to relax on after your days exploring new towns and cities.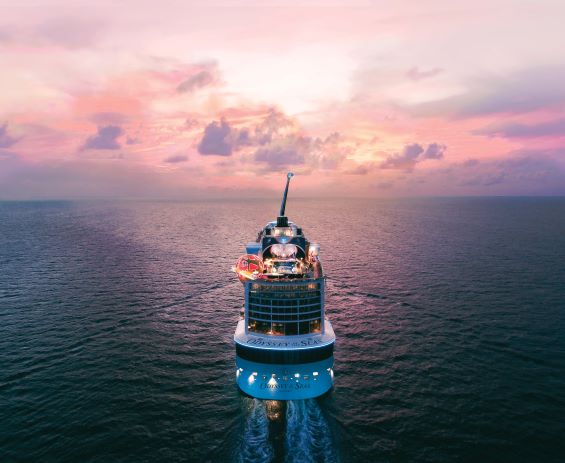 All you have to do is choose which destinations you'll be discovering. Between May and October, you can choose from the Mediterranean pearls of France, Italy, Spain and the postcard perfect Greek Isles of Santorini and Mykonos or you can set your sights on the jewels of the Caribbean, Barbados, and the Bahamas.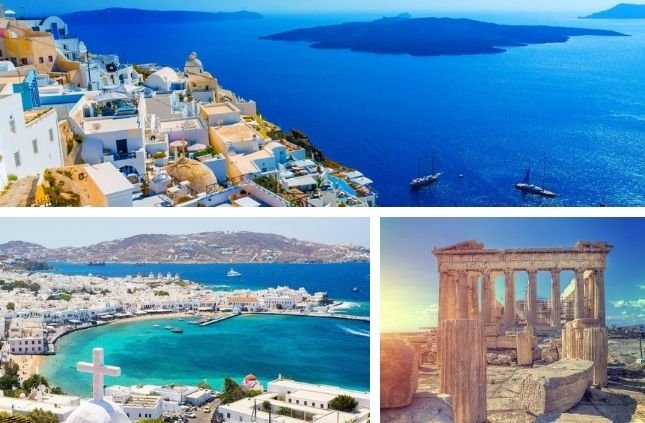 With Royal Caribbean, there is a cruise for all tastes and budgets with prices as little as €899 for a seven-night west Mediterranean fly/cruise.
But if sun-soaked beaches aren't your thing, maybe an ice-capped mountain would be more your idea of sight worth sailing for. How would you fancy tipping up to the glacial mountains of Canada and Alaska before enjoying some New England lobster on your way to the volcanic Hawaiian Islands? Departing from Boston and New York, the North America Coast to Coast Adventure Cruise offers all the comfort you'd expect on a Royal Caribbean ship with some truly awesome sights to discover along the way.
Exploring new places is perhaps the best thing about travel, discovering new sights, tastes and smells while immersing yourself in the culture and atmosphere of your destination. Well, imagine getting to do that some place new each day of your holiday. And the best part is you don't have to worry about the boring logistics of getting from one place to another, all you need do is let Royal Caribbean lay out the all you can eat buffet and world class entertainment while your next location beckons over the horizon.