We have a special guest blogger this week on the Click&Go blog, Davy, a transition year student who was working with our team in the office this week on work experience. Davy has a huge passion for travel and has quite the bucket list of destinations that he would love to visit. In this blog post, he is taking you through his top 5 bucket list destinations and why he wants to visit each one.
If you have a teenager in your family, why not share Davy's blog with them and see if they have similar lists! Let's get to it, here are Davy's top 5 bucket list destinations.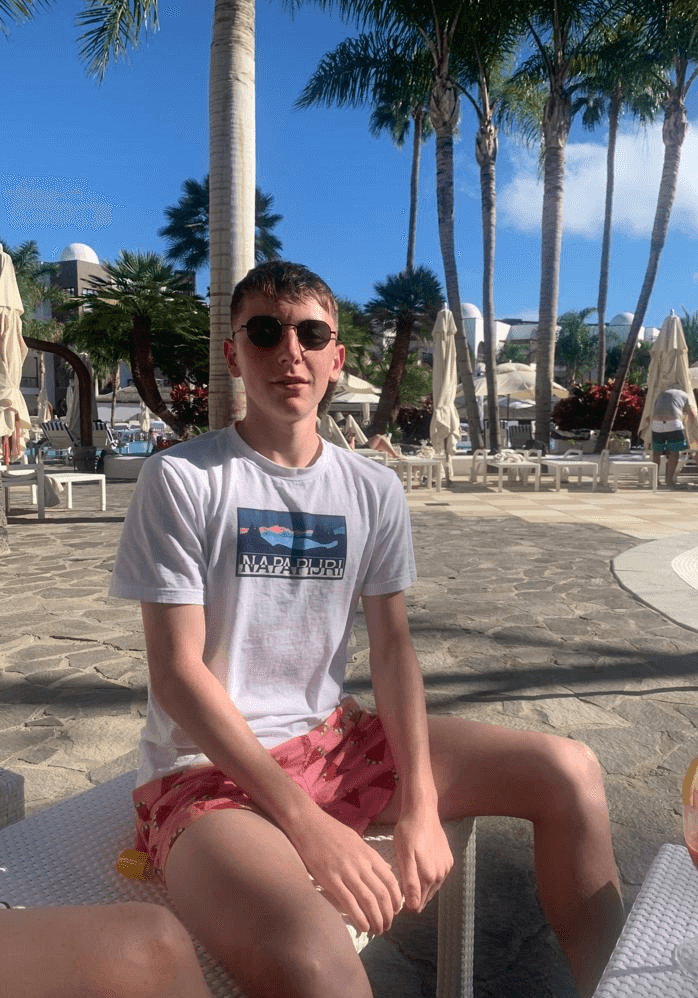 1. Malaga and the Costa Del Sol
One of the reasons why I would love to visit Malaga is because the weather will be about 20 degrees every day. They also have loads of beaches which will be really nice, and the sea will be a lot warmer than the sea here in Ireland! Another one of the main reasons why I would love to visit Malaga in the summer is to be there for the San Juan Festival which celebrates the arrival of summer. All of the beaches have bonfires and at midnight, everyone goes into the water to wash away bad energy. Another cool activity I would like to do if I visited Costa Del Sol is the kayak tour of Nerja, this tour brings you kayaking near the cliffs of Maro and you will also be given marine goggles to go swimming with the marine life in the beautiful sea. There is even a chance to go diving in caves where only the kayaks can enter. This sounds really good, and it would definitely be something I would do.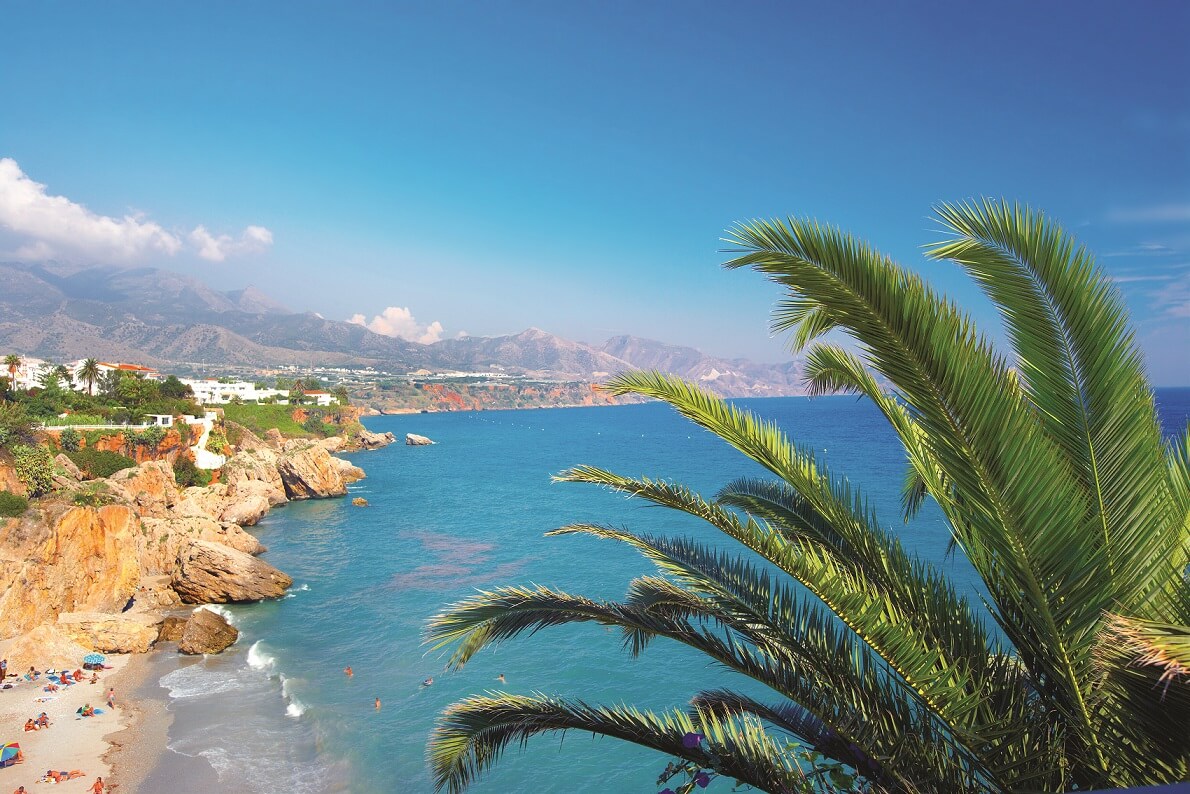 2. Orlando Florida
I have been to Orlando before, and I really enjoyed it so much! It was the best holiday I have been on. There are so many places to visit in Orlando, if I went back I would definitely go to the Typhoon Lagoon water park where there are these 6 foot waves in the surf which sound class and there is also loads of really fast waterslides, so Typhoon Lagoon would definitely be on my bucket list if I went back to Orlando. I would also really like to go to Universal Studios and visit some of the shops and enjoy all the theme park rides.
Orlando also has really good sport teams such as the Orlando Magic NBA team and Orlando City in the MLS, so if I went back I would try to go watch one of those teams play so I could see what the atmosphere is like at an American game. It would be a bit of a drive out of Orlando, but I would like to visit Miami and also Palm Beach as the beach looks unreal and the sea colour is really cool.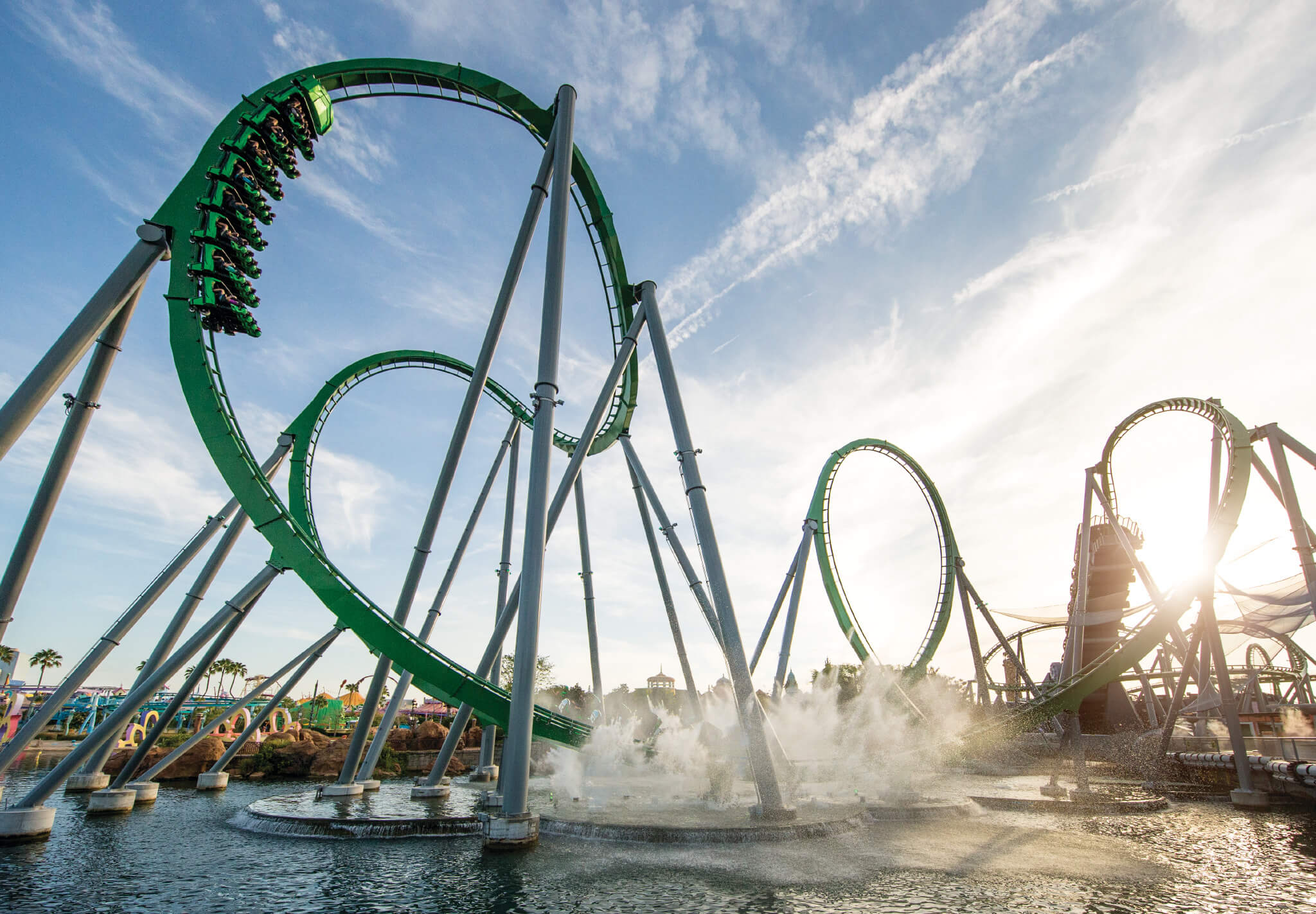 3. Athens, Greece
I would really like to visit Athens as I would like to see all the old architecture buildings and learn the history about the architecture such as the Pantheon and Roman Agora. I would also like to visit the Grand Temple of Olympian Zeus to learn more about why he is the ruler of all gods. They also have unreal beaches which are located along the southern and northeastern side of the Attica peninsula. I would also like to try their street food such as the gyros and baklava which are supposed to be class. The weather there is really nice so you could relax at a beach all day eating Greek food! I couldn't think of anything better to do when you are on holidays.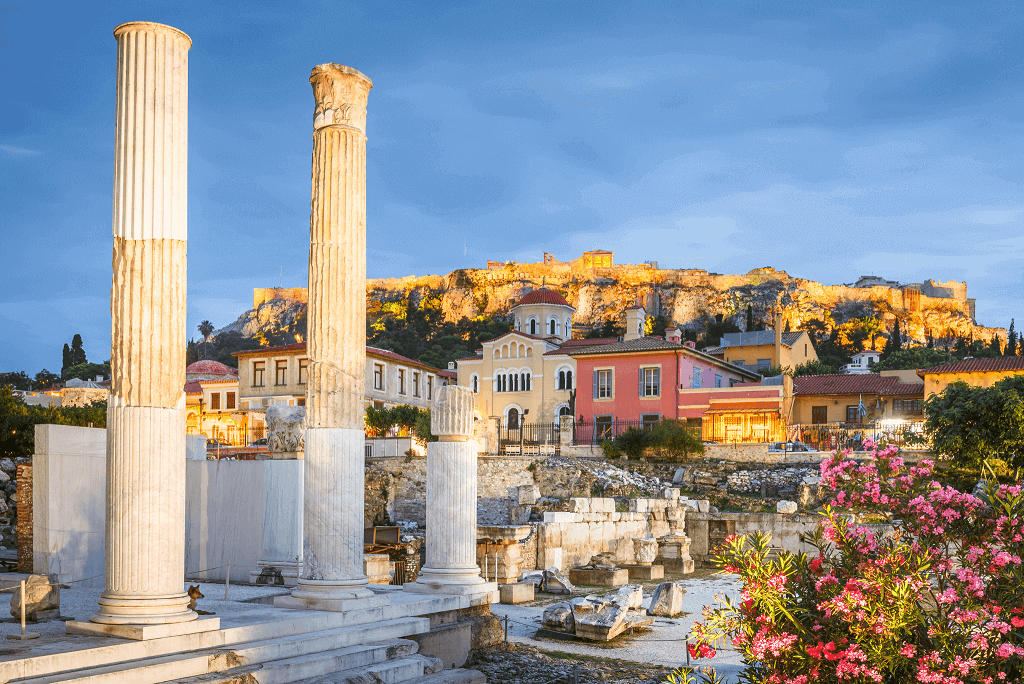 4. Malta
Malta would definitely be at the top of my list to go on holidays as you can go on these day trips to the Blue Lagoon which is located in Comino which is one the three islands off Malta. The water there is like a clear, cool and turquoise colour which is really cool. There are also a few jumping spots, and you can also go snorkelling. This sounds like a really good day out and I would definitely go there. You can also go on a guided tour where the Game of Thrones was filmed in Malta, and they will tell you what episodes were filmed in Malta. You can also go Scuba diving, where they bring you to very deep caves and also to the sea where you can see old boats at the bottom of the sea. They also have Go-Karting in Malta which looks really good fun. The weather in Malta is always really nice and the beaches are lovely, so overall I would definitely visit Malta.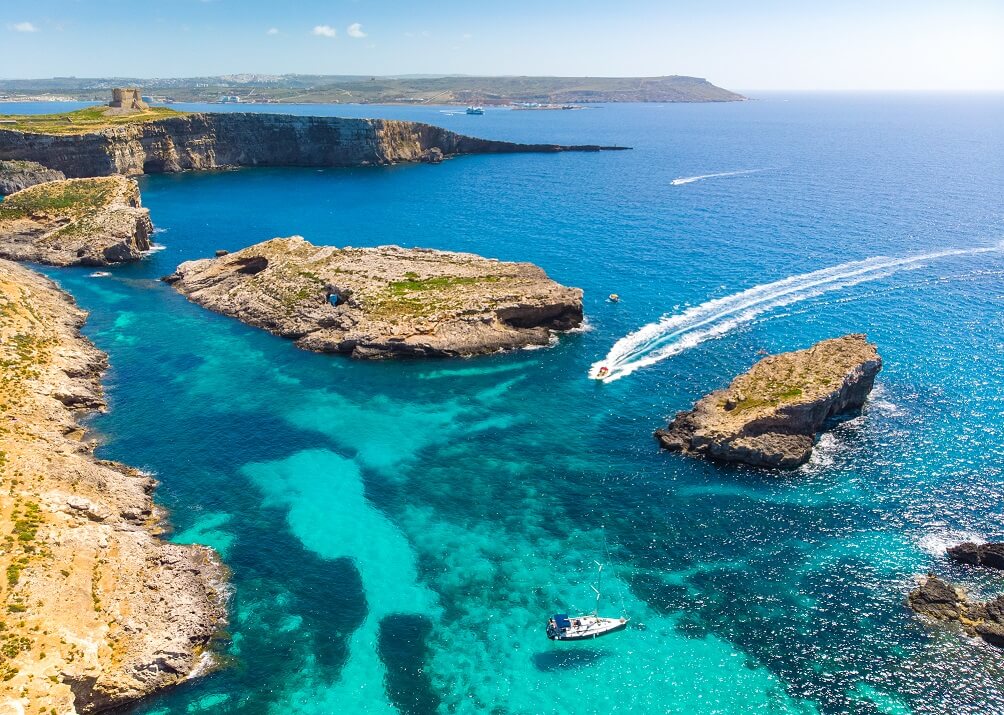 5. Split, Croatia
There are so many amazing activities I would like to do if I visited Split. You can go river rafting in the River Cetina where you go through these washing machine waves that make you go really fast in the raft and you can also go for a swim in the river or you can also jump off rocks as well, which sounds class. There is also this tower you can visit called the Bell Tower which was built between the 13th and 16th century, the tower is fifty-seven metres high and once you get to the top you can see the entire view of Split. If I was going to visit Split, I would definitely visit Krka National Park, the reason for this is because you can go swimming in this green clear water with a massive waterfall in front of you and you get a tour around the whole national park which is pretty cool as well. If I was going to go on a day trip, I would visit Brac Island as you can explore the island and go to the Zlatni Rat Beach which is supposed to be one of the nicest beaches in Croatia.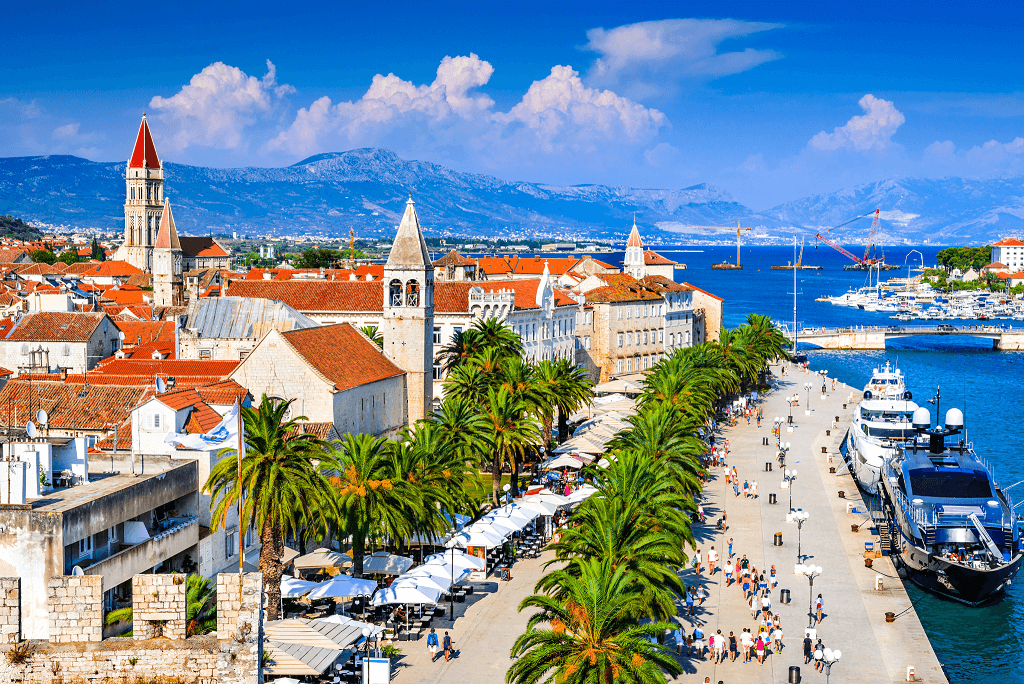 Davy has made us all want to jump on a plane and no doubt you feel the same after reading his fantastic blog post! If you would like more information on any of the above destinations, you can reach our five star Holiday Experts on 01-6995329, seven days a week.
A huge thank you to Davy for writing this guest blog post, we wish you all the best with your final years in school. 😊