Think Customer Award — Marketing Team Winners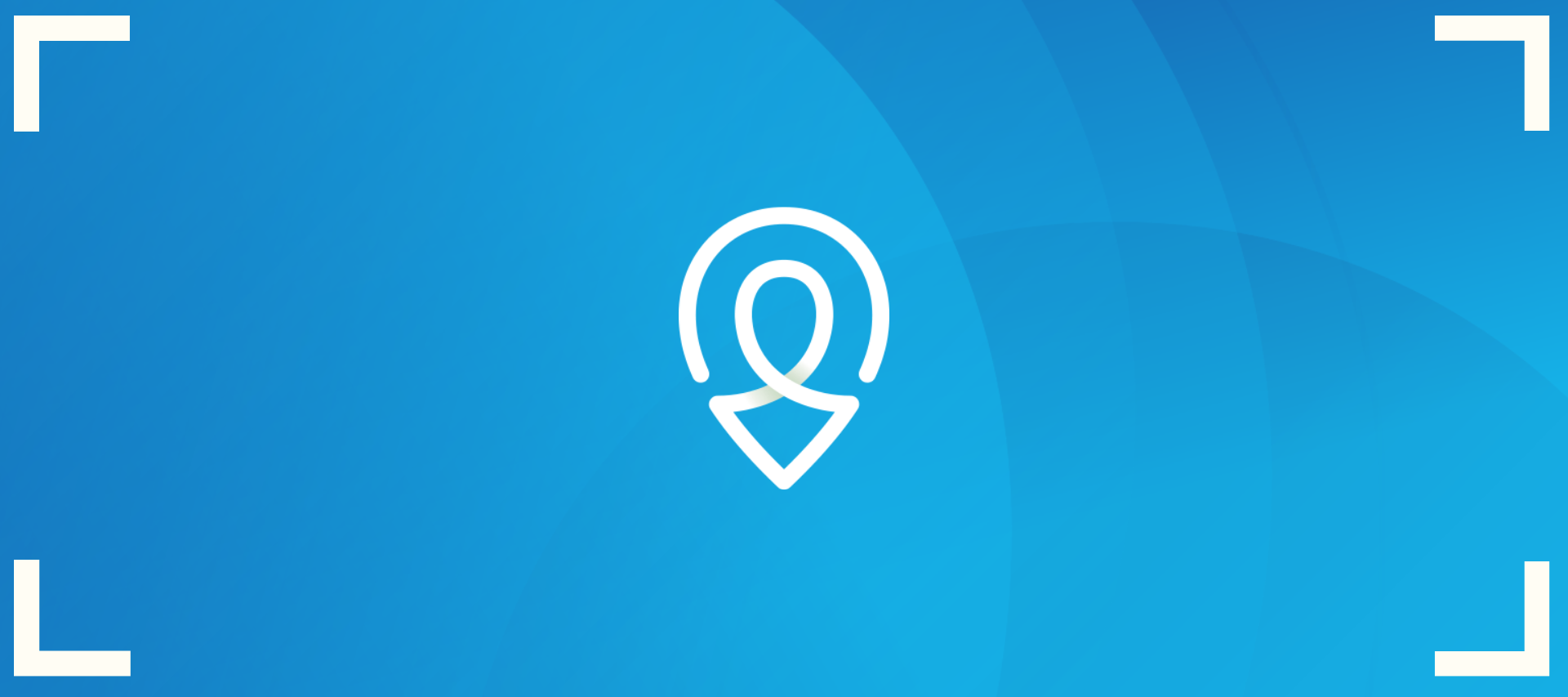 What is the Think Customer Award?
Every month, all Click&Go employees have the opportunity to nominate a colleague they believe deserves special recognition for their hard work and dedication to upholding the company's core values.
At Click&Go, we strive to be forward-thinking, human, responsible, and happy in order to best help our clients book straightforward, stress-free, and great-value holidays. Each winner of the Think Customer Award shows passion for improving Click&Go through their unique contributions.
Marketing Team Winners
In the past year since the Think Customer Award tradition began, four individuals from the Marketing Team have been recognised for their work. Though each focus on a different area of marketing, from user experience to organic social media content, each winner showed outstanding work ethic and commitment to Click&Go's core values.
Gillian Wilkie – Marketing Manager

Gill has worked at Click&Go for the past five years and has helped grow the business tremendously. Primarily, Gill helps select new product, gathers accurate pricing, oversees the design process, and coordinates directly with printers and joint-advertisers. As manager of a team of seven employees, she balances these multiple ongoing projects while always maintaining a positive disposition and helpful attitude.
She leads by example, and her colleagues especially noted that she "continually works under high pressure" to meet deadlines and "has never missed a single one." Despite the complexity of overseeing the whole team in addition to her own workload, "she never complains and is always approachable." Gill is the only person in the company to have won the Think Customer Award twice and remains "a role model in terms of representing the company core values."
Tony Curtis – Graphic Designer
From promotional video content to print ads, Tony edits and designs it all. As Click&Go's graphic designer, Tony uses visual media to inspire, inform, and captivate potential customers. He works alongside the Marketing Team to present everything from current deals to holiday FAQ's in an aesthetically engaging layout. Even under tight deadlines and many simultaneous projects, Tony's colleagues admire that he remains calm and efficient.
Tony won the Think Customer award in January, the busiest month of the year in the travel industry. "Despite the pressure and volume of collateral," Tony "didn't miss a deadline" and "never compromised quality." His colleagues acknowledge his efforts to tackle a huge workload in a short time frame "without a single grumble, complaint or meltdown."
Eleanor Tallon – Content Marketing Specialist

As the Content Marketing Specialist, Eleanor pours her energy into making the website, organic social channels, and digital media the best they can be. She creates inspirational blog content, works on the company's social media strategy, and cohosts the ClickGo Travel Podcast. Many of her colleagues were impressed by her consistently positive attitude, professionalism, and dedication to all her creative projects, but to the podcast in particular.
Eleanor's colleagues emphasize that "she's a pleasure to work with, always polite, professional and happy to help." In terms of the podcast, she "started from scratch and has pulled together a show that works very well, is easy to listen to, and is gathering momentum." Only a year since the podcast project began, it has accumulated over 20,000 listens. Overall, Eleanor is "a very positive person" who "adds to a happy working environment."
Tatsiana Artesmuik – UX Designer

As Click&Go's User Experience Designer, Tatsiana focuses on enhancing and simplifying a client's journey on the website. She strives to make the website more accessible and easier to navigate. As an online travel agency, this work could not be more crucial to the success of the business. Tatsiana regularly contacts customers, tests ideas for how to improve the functionality of the website, and designs new templates based on her concrete findings. Tatsiana's colleagues were appreciative of her work ethic and receptive attitude towards new ideas and projects.
In their nominations, Tatsiana's coworkers describe her as "a pleasure to work with," noting that she's "always ready to help." Others emphasize her "hard-working" and "approachable" nature as a real asset. Many cited her recent development of a new online booking funnel as "a major task" that "will improve how we deliver the product and how we react to our customers." She is a driving force for innovation within Click&Go, constantly "working on big changes that could help all teams around the company."
The Think Customer Award enables Click&Go employees to support one another, learn about their fellow colleagues' contributions, and celebrate the importance of each and everyone on the team. Stay tuned to our blog to read more about the winners from the other teams at Click&Go!
---