The Top 10 Destinations to Visit this Winter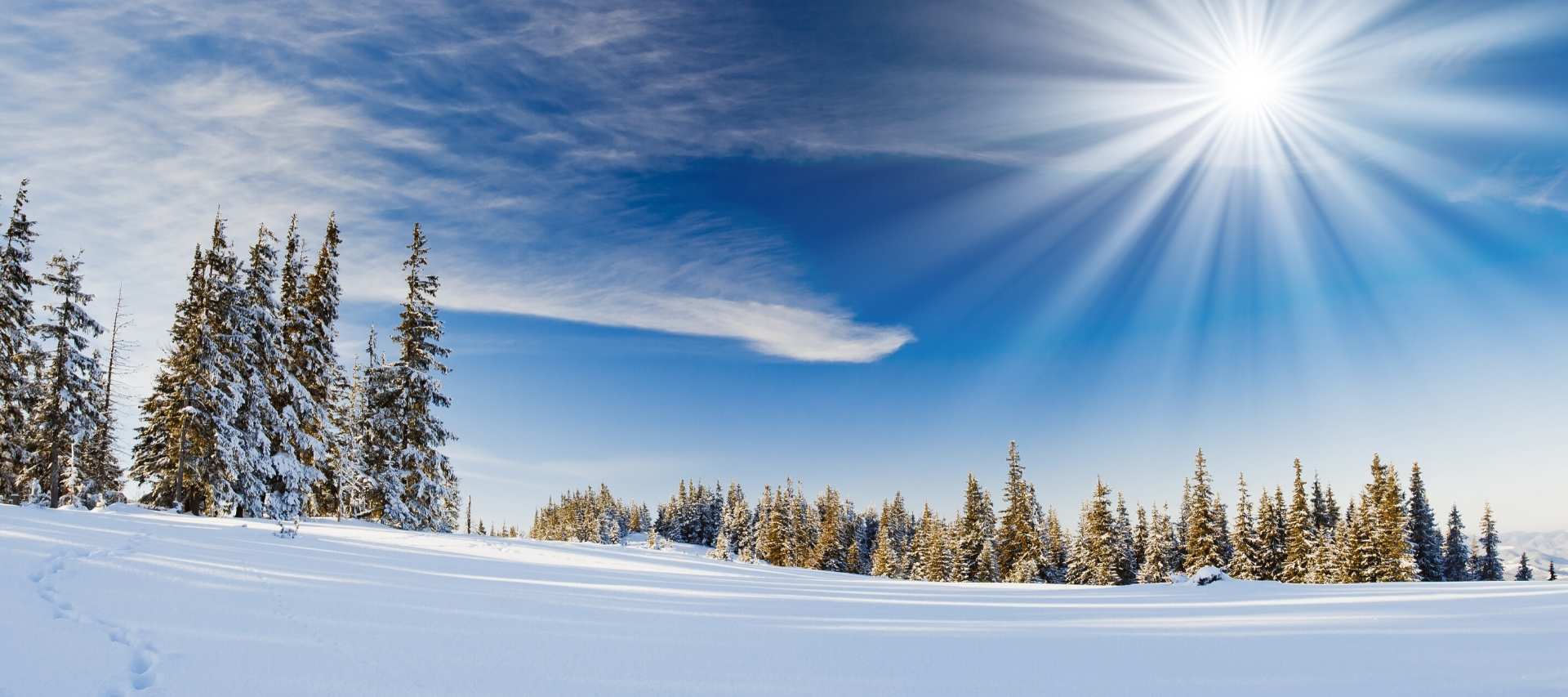 Though summer may be a more popular time to cross a few places off your bucket list, there are many reasons to consider travelling during the winter. Whether you love a snowy getaway or seek some sunshine to escape Ireland's rainiest months, there are so many incredible places worth visiting during the winter. Check out our list of the best places for your next winter holiday!
Lapland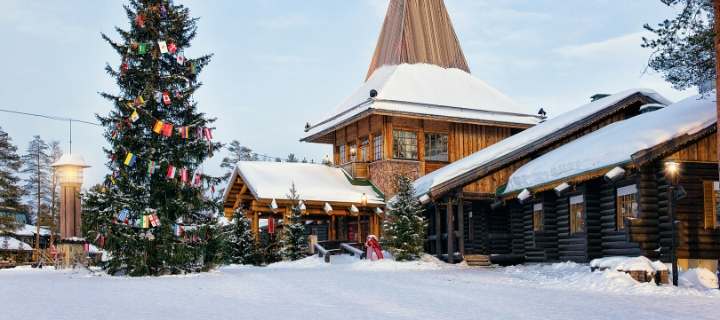 Lapland in Northern Finland is a one-of-a-kind winter destination. Proclaimed as the "real North pole", Lapland is an enchanting Christmas wonderland. Though it is quite remote, a holiday in Lapland is an adventurous and rewarding experience. The whole family will love meeting Santa, reindeer, and other wintery wildlife. A Lapland holiday is truly a bucket-list experience.
New York City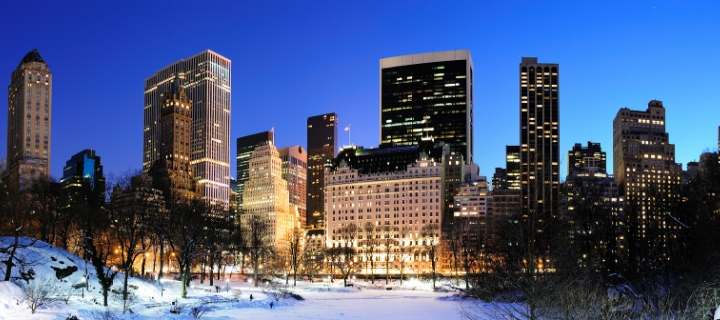 The City that Never Sleeps does Christmas like nowhere else. New York City is home to a variety of wonderful Christmas sights and activities, like the ice skating beneath the huge Rockefeller Christmas Tree and Christmas shows at the Radio City Music Hall. Relive your favourite Christmas movie moments with an Elf-inspired snowball fight in Central Park or wander down 34th street. You can even catch the musical version of Elf on Broadway!
Canary Islands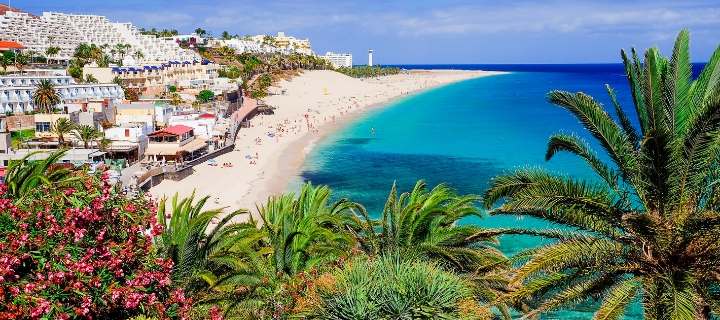 Many people would prefer to escape the chill and head somewhere with some much-needed winter sun. The Canaries enjoy warm temperatures year-round with daily averages in the 20s. All four of the major islands make for excellent winter sun destinations, but Lanzarote takes the cake as Click&Go's most popular destination across the board.
Prague, Czech Republic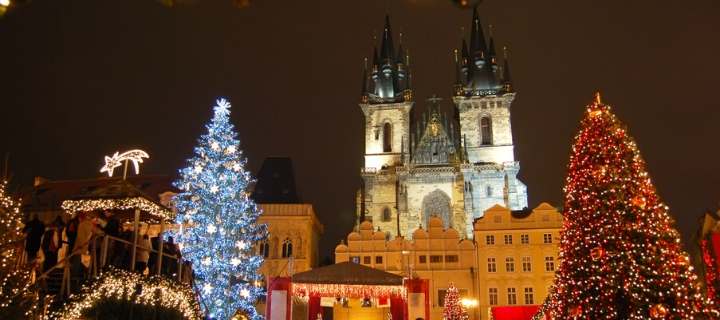 Renowned for its stunning Christmas markets, Prague is an excellent choice for a winter city break. Peruse stand after stand, stocked with delicious Christmassy treats, mulled wine, toys, and handicrafts from the finest artisans in Europe. The city is home to fascinating historical sights and magical buildings like Prague Castle and Dancing House. If you're looking for a winter European city break, Prague has it all.
Lisbon, Portugal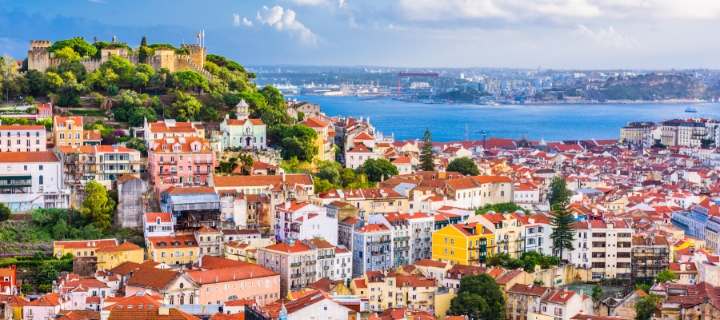 You'll get the best of both worlds in Lisbon, with its warmer winter weather and city adventures to check out! Lisbon coast is dotted with lovely seaside towns, while Portugal's capital city is home to tons of culture. Enjoy pasteis de nata, the city's famous custard tart, while wandering enchanting cobblestone streets. Though it's a sunnier destination, Lisbon even hosts a Christmas Market worth checking out during the month of December.
Miami, Florida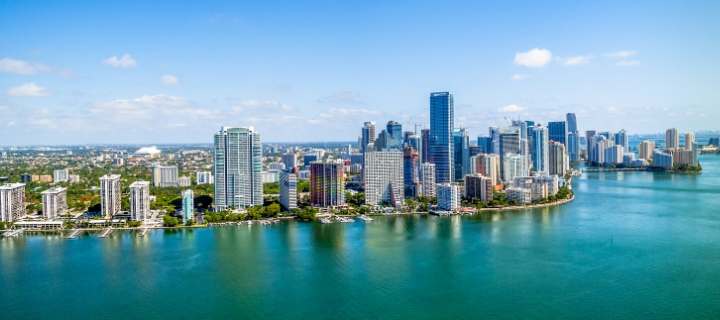 If you're looking for an upbeat holiday with plenty of sun, Miami is the place to go. Nicknamed the Magic City, Miami blends all the excitement of a traditional beach holiday with a truly unique cultural experience. Home to the largest population of Cuban people outside of Cuba, you can experience Cuban art, music, cuisine, and spirit up-close in Miami. Head to Miami Beach for some of the world's best nightlife and gorgeous white sandy beaches.
Copenhagen, Denmark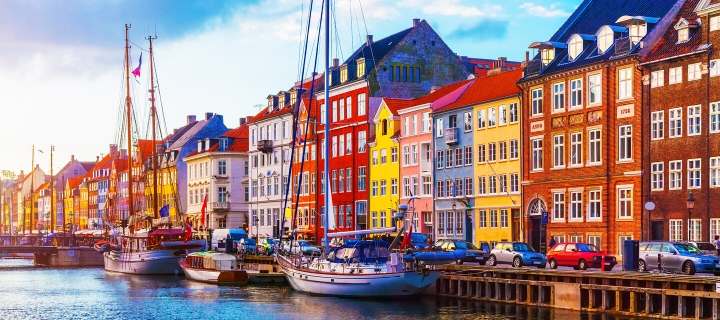 Denmark's capital city might not be the best spot for winter sun, but it has quite a lot to offer during the winter months. The theme park, Tivoli Gardens, gets a beautiful wintry, Christmas makeover in December, with lots of family-friendly activities. With its cold temperatures, Copenhagen is great for outdoor ice skating and sipping mulled wine and hot chocolate while strolling through the Christmas Markets. For some indoor activities to escape the chill, most of Copenhagen's many museums are completely free and won't be as crowded this time of year.
Morocco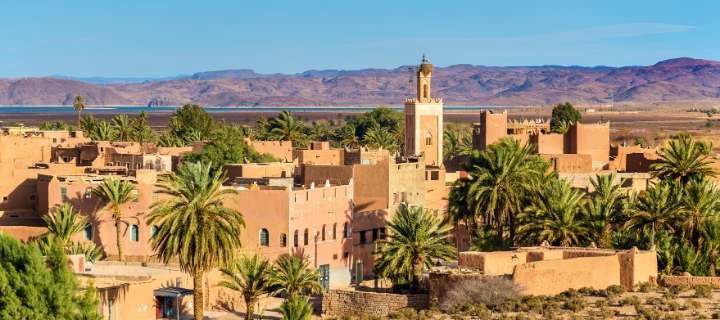 There's nowhere warmer during the winter than the desert! A winter visit to Morocco is perfect for those seeking the sun and a thrilling new cultural experience. Peruse fine arts, crafts, and other handmade goods in the markets of Marrakech, or book a sun holiday to off-the-beaten-track Agadir. With slightly cooler winter temperatures, this is a great time to take a camel ride day trip through the desert without facing harsh summer sun and heat.
The Azores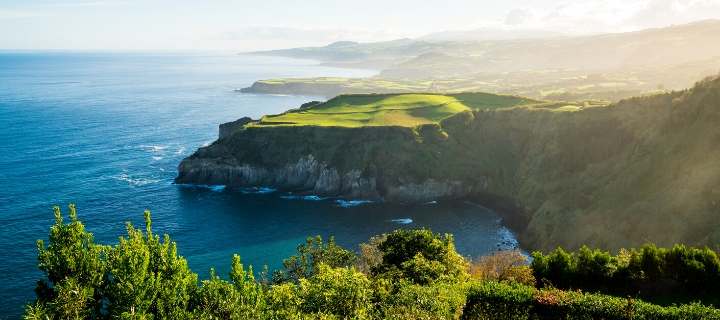 The Azores, an archipelago in the Mid-Atlantic, is home to some of the most stunning natural landscapes you'll ever see. From staggering cliffs to green fields to turquoise waters, a winter getaway to this island paradise is a dream come true! The islands enjoy a temperate climate, with averages in the teens even during the coldest months of the year. The Azores are a great alternative choice for an island holiday for those who've already been to some of the more popular spots like the Canaries.
Iceland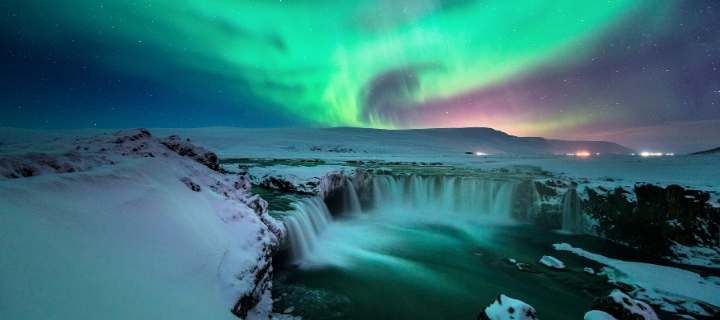 For many, seeing the Northern Lights, or Aurora Borealis is a major item on their bucket list. As Iceland is so close to the Arctic circle, it's perfect for watching the magical lights dance across the sky after dark. Imagine swimming in the naturally heated Blue Lagoon, watching the Northern Lights dance across the night sky. Iceland's capital city, Reykjavik, is also a fascinating place to visit with a whole wealth of interesting traditions to see. It's the perfect city for a New Year's celebration especially!
Ready to start planning your winter getaway?
---