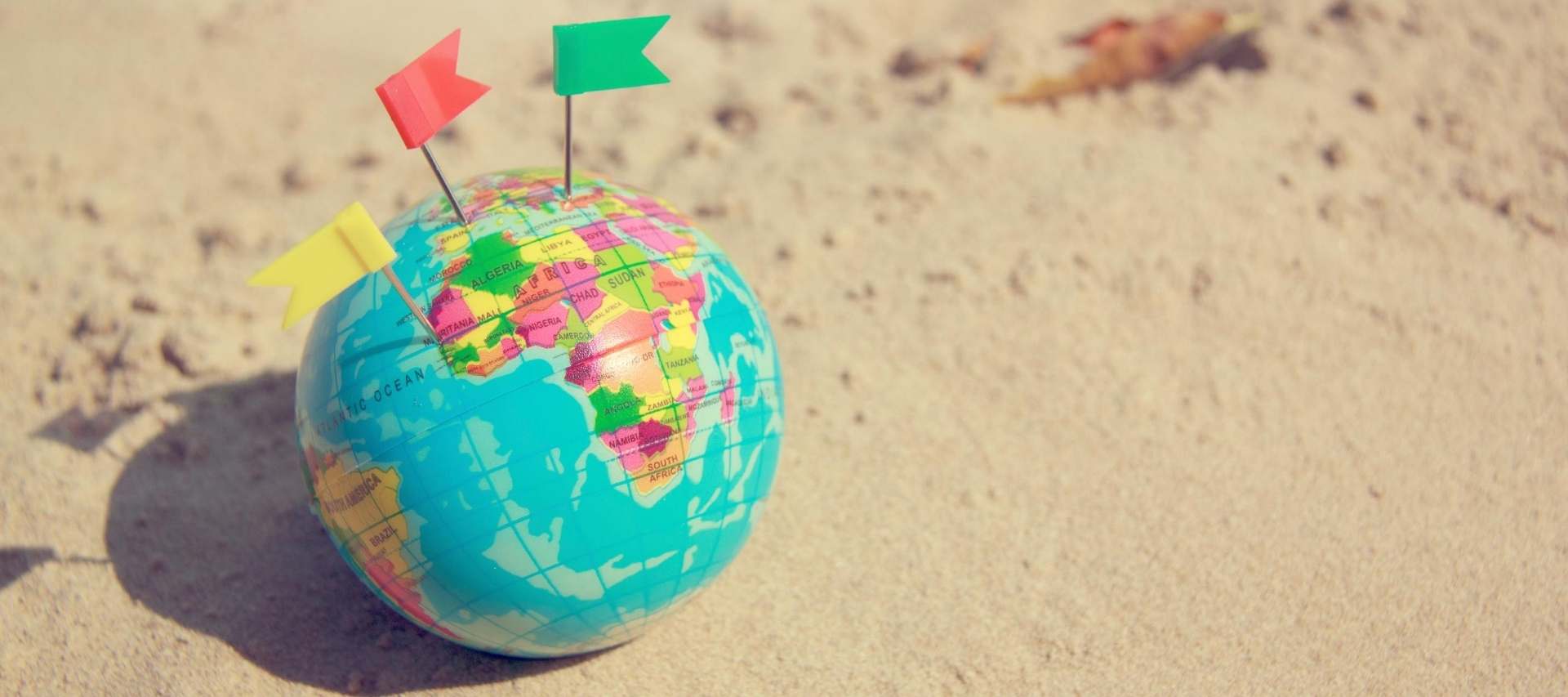 All About the New Green List of Safe Countries
Since the 21st of July, the Department of Foreign affairs released two iterations of a travel green list of 15 countries, where you can travel to and exercise normal precautions while visiting. On the 15th of September, the government announced its 'Plan for Living with COVID-19', in which they declared their broad support for a new pan-European traffic light system for travel and an interim approach to a Green List for those travelling from Ireland.
Those travelling to any of the green list countries will also not be required to self isolate for 14 days upon returning to Ireland. Read on for more information about the Green List and what it means for travel going forward!
As of 21st September, the current countries on the Green List include:
The DFA has changed the status for all of these countries to "exercise normal precautions" rather than "avoid non-essential travel" or "do not travel." As a direct result of this change, those travelling to any of the green list countries will be able to obtain travel insurance. 
According to the DFA, the list is based on "the current epidemiological situation and related public health information in each location." The list will be reevaluated and updated on a weekly basis based on the number of cases per 100,00 of the population until the EC pan-European traffic light system is finalised in October. 
Anyone choosing to travel to a green list country is still encouraged to maintain proper hygiene, physical distancing, and any other health and safety measures in each specific destination while abroad. You can see any specific restrictions in the Green List countries here.
---