Hong Kong Holidays from Ireland
Hong Kong is without a doubt one of the most vibrant and energetic cities in Asia, if not the world. With a stunning skyline, fascinating history, superlative shopping and exciting nightlife all bundled up in a compact city - Hong Kong is a diverse destination.
Take the impossibly steep funicular railway to the top of Victoria Peak and marvel at one of the world's great cityscapes. Then, get yourself a window seat on the historic Star Ferry which has been carrying passengers between Hong Kong Island and Kowloon since colonial times.
Take a stroll amongst the forested hills of Lantau Island to the magnificent bronze seated Buddha, Asia's largest. If you're looking for something more relaxing, back on the island, let the world's longest outdoor escalator carry you over half a mile to the cafes of Soho and the Antiques of Hollywood Road.
Hong Kong is a gourmand's paradise, home to Cantonese cuisine and the finest Pacific Rim and International dining gracing the plates of over 9,000 restaurants. Start your day with dim sum in the floating restaurants of Aberdeen. For lunch, the world is your oyster. Perhaps grab a bagel in Soho, spicy fish cakes on the beach near Stanley Market, or satay as you stroll along the harbourside. For dinner, there are a host of eateries to choose from near the bars of Lan Kwai Fong, family-run restaurants galore in Kowloon and stunning meals with views to match at one of the many superb rooftop restaurants.
Hong Kong has raised shopping to the level of an art form. The Marbled atriums of central shopping malls host exclusive boutiques from the fashion houses of Paris, London, and Milan in a refined air-conditioned atmosphere. Meanwhile, the malls of Admiralty and across the harbour at Kowloon's ocean Centre are packed to the rafters with the latest styles.
To really experience the heart of Hong Kong's entrepreneurial spirit, hit the streets. Wander amongst the songbirds and macaws at Yuen Pi or the exotic blooms in the Mong Kok flower market. The night market at Temple Street is simply unmissable: neon hoardings hang over a scene of friendly bedlam as bargain hunters lock horns with smiling staff holders. Overall, a trip to Hong Kong is a bucket-list-worthy adventure.
Show more
---
Did You Know...?
40% of Hong Kong's territory is made up of parks and nature reserves.
The Hong Kong dollar is the eighth most traded currency in the world.
Hong Kong actually includes 263 islands.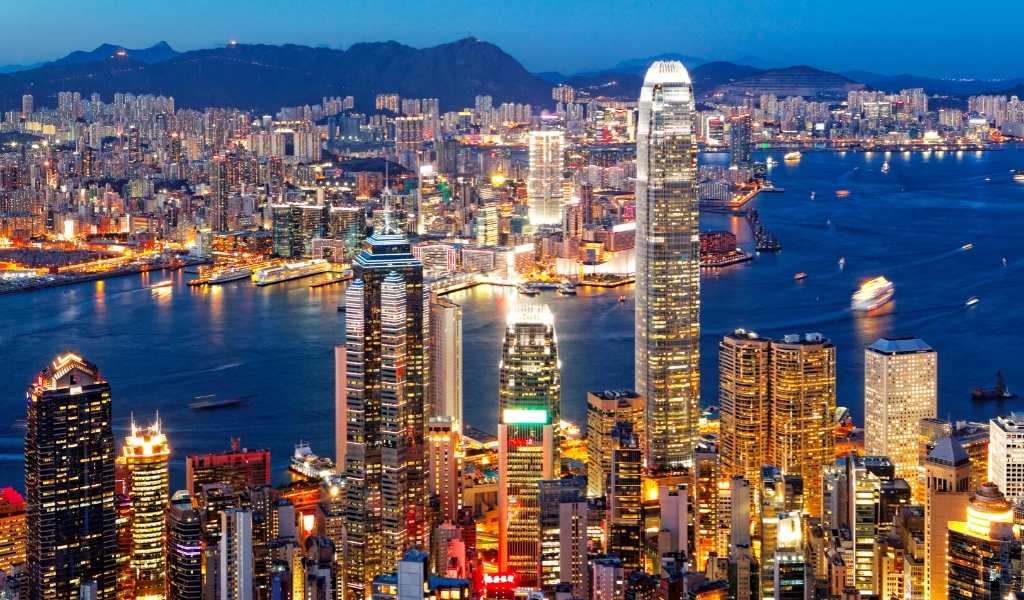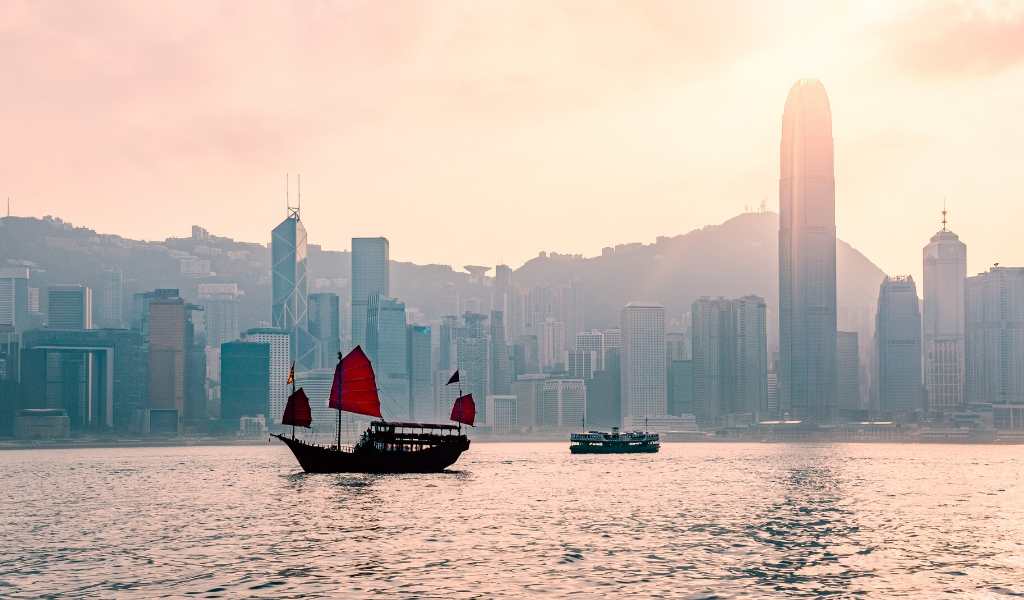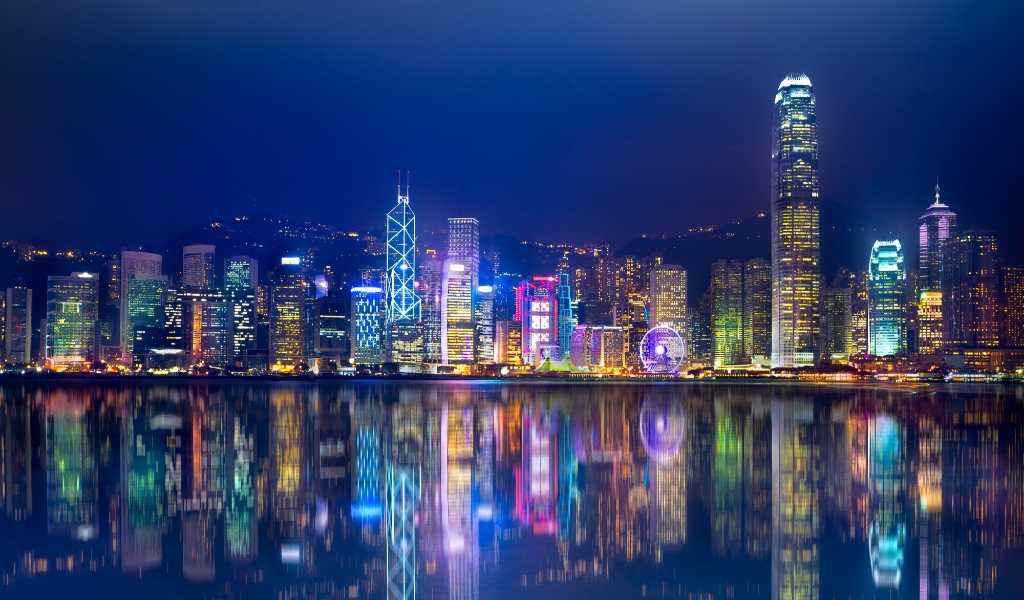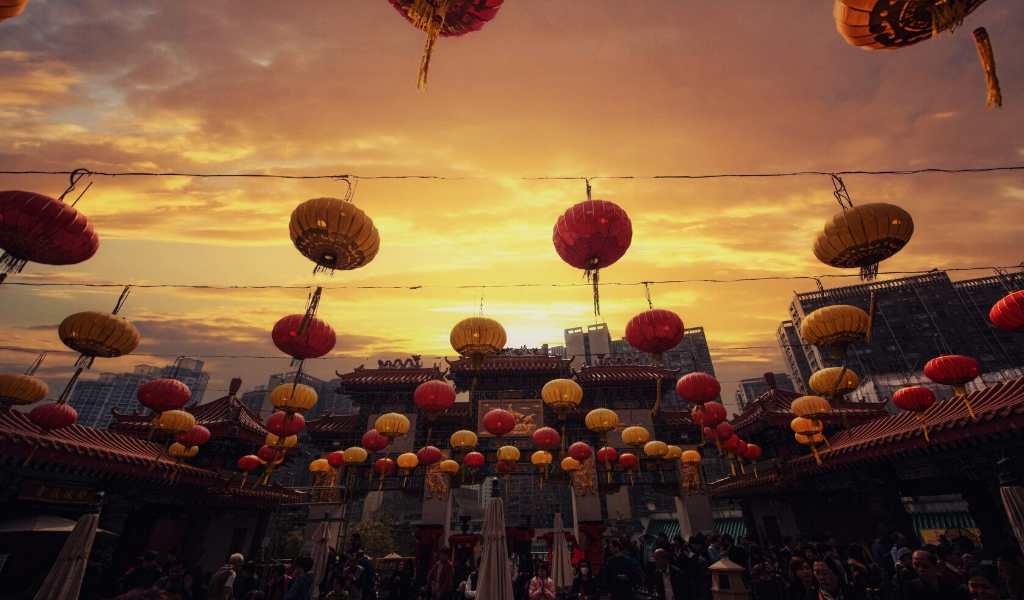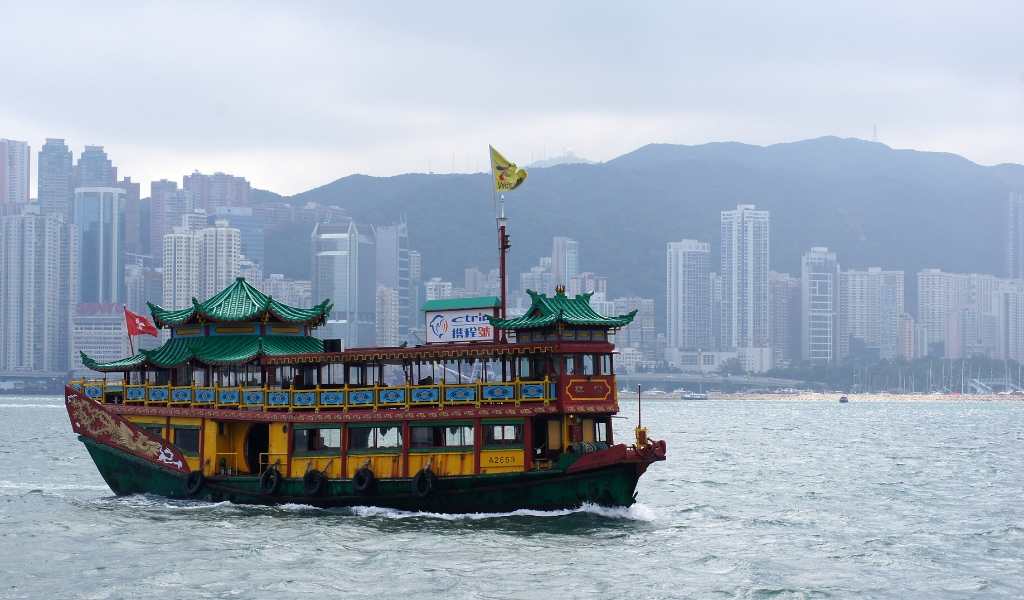 Top Reasons to Visit Hong Kong
---

Stunning Views

---

Rich History & Culture

---

Lively City Spots
Victoria Peak: Located on the western side of Hong Kong Island, Victoria Peak, also known as Mount Austin, is a high hill offering sweeping views of the city and beyond. Standing at 155m, it is the tallest peak on the island.
Ngong Ping 360: This gondola lift on Lantau island is an excellent way to see more of Hong Kong and the surrounding islands. The lift helps to better connect you to tourist attractions on the island.
The Peak Tram: Hong Kong Island is home to many large hills, and can be challenging to navigate. The Peak Tram is a funicular railway which brings tourists on a scenic journey from the city to Victoria Peak.
Sky 100 Hong Kong Observation Deck: Way up on the100th floor of the International Commerce Centre, this lookout point offers breathtaking views of Hong Kong and its many skyscrapers. This super sleek observation deck allows you to see the sparkling city like never before.
Lantau Island: The largest island in Hong Kong, Lantau Island is located at the mouth of Pearl River. This gorgeous island is home to the Tian Tan Buddha statue, a major cultural attraction in Hong Kong.
Po Lin Monastery: Located on Ngong Ping Plateau on Lantau Island, Po Lin Monastery is a Buddhist religious site founded in 1906. The temple features several Buddhist statues and is also connected to the Tian Tan Buddha.
Lamma Island: With its diversity, artsy vibe, and creative spirit, Lamma Island is the perfect place for those who love off-the-beaten-track travel. Here you can lounge on a sandy beach, shop in boutique and craft stores, and check out all the local cafes.
Avenue of Stars: Modeled on the Hollywood Walk of Fame, Avenue of Stars is a waterfront walkway honouring Hong Kong film stars. Located on the bustling Victoria Harbour, there's lots to do in and around this attraction.
Lan Kwai Fong: In central Hong Kong, this small square of streets are a hotspot for dining and nightlife. The square consists of D'Aguilar Street and the cobblestone, L-shaped lane of Lan Kwai Fong. There are many bars and pubs here which often cater to tourists and expats.
Tung Choi Street: On Tung Choi Street, you'll find one of the most popular street markets in Hong Kong where you can browse all sorts of interesting, affordable goods. Undoubtedly, this is one of the most upbeat, colourful places in Hong Kong.
---
Hong Kong Airport Transfers & Weather
AIRPORT
Hong Kong International Airport (HKG)
BUS
There are multiple buses which travel from Hong Kong Airport into the city. The most popular is the A11 bus which costs €4.40 and takes approximately 75 minutes.
TRAIN
The train is the most efficient way to get from Hong Kong Airport into the city centre. The journey takes about 24 minutes and costs €12.50 for a one-way ticket.
TAXI
Urban taxis will take visitors from Hong Kong Airport to the city centre. The journey takes about 30 minutes and will cost about €40
Average temperature
| | | | | | | | | | | | | |
| --- | --- | --- | --- | --- | --- | --- | --- | --- | --- | --- | --- | --- |
| | Jan | Feb | Mar | Apr | May | Jun | Jul | Aug | Sep | Oct | Nov | Dec |
| | J | F | M | A | M | J | J | A | S | O | N | D |
| high | 18 | 20 | 22 | 26 | 29 | 30 | 31 | 31 | 29 | 28 | 24 | 20 |
| low | 13 | 15 | 17 | 21 | 23 | 26 | 26 | 26 | 25 | 23 | 19 | 14 |