Stockholm City Breaks
If you ask someone who has visited Stockholm the first word they would probably use to describe it is "beautiful", and that it is.
Stockholm is a major international city with great shopping, quality eateries in abundance, fabulous standard hotels, an internationally renowned club and music scene and a vibrant cultural life. Where Stockholm comes into its own, however, is its sheer natural beauty.
Stockholm, as a city, is over 700 years old and spreads across 14 islands as it faces proudly out to the Baltic Sea. You can get to just about all of Stockholm's many wondrous sites on foot, which is the perfect way to see the city. You can also take a boat trip that will give you a different facet of Scandinavia's largest and probably most beautiful city.
To qualify the natural "beauty" of Stockholm, try a summer morning stroll in Djurgården, a dip in Lake Mälaren from Norrmälarstrand, or a quiet moment to yourself in Hagaparken. We think you'll know what we mean.
---
Did you know...?
Stockholm is known as the 'World's Smallest Big City'
60% of Stockholm is made up of waterways, parks & green spaces
Stockholm is home to 2 UNESCO World Heritage Sites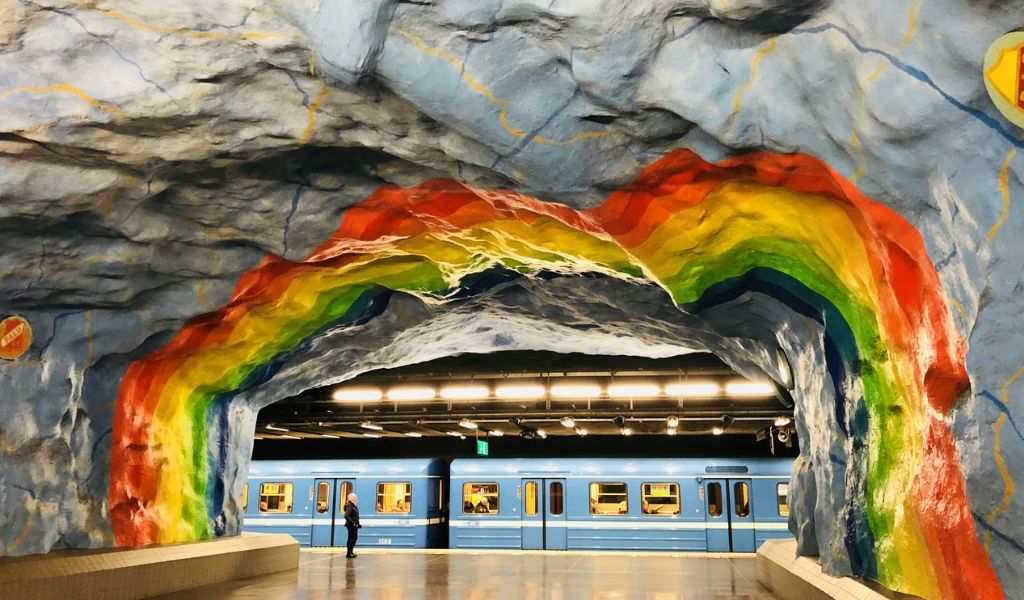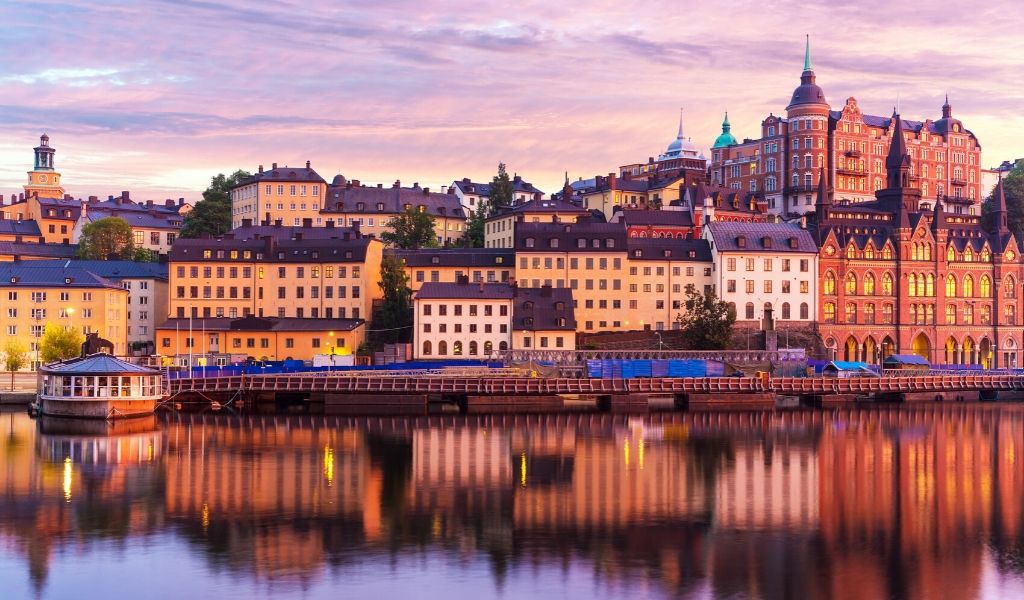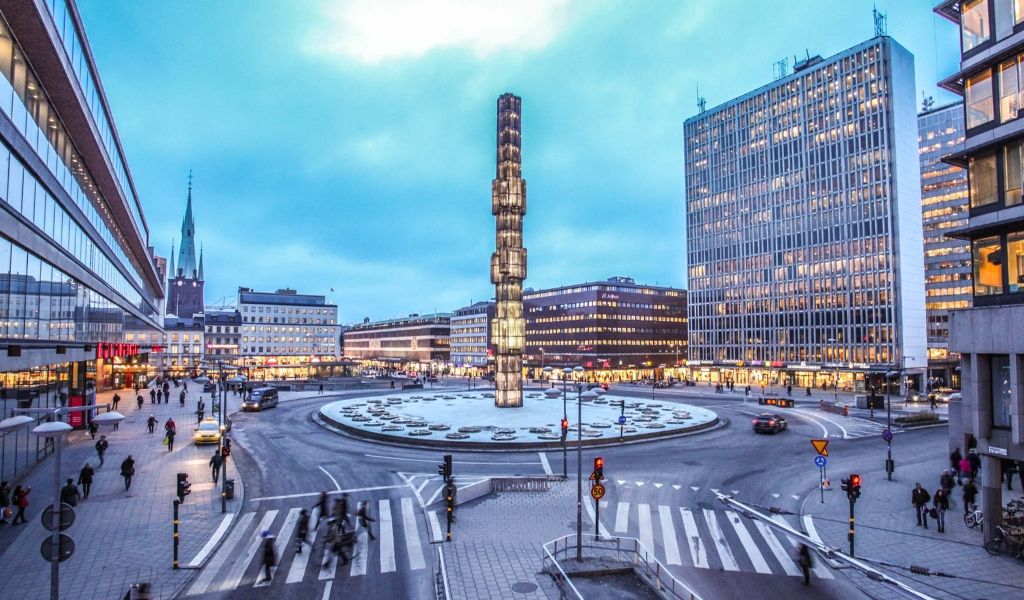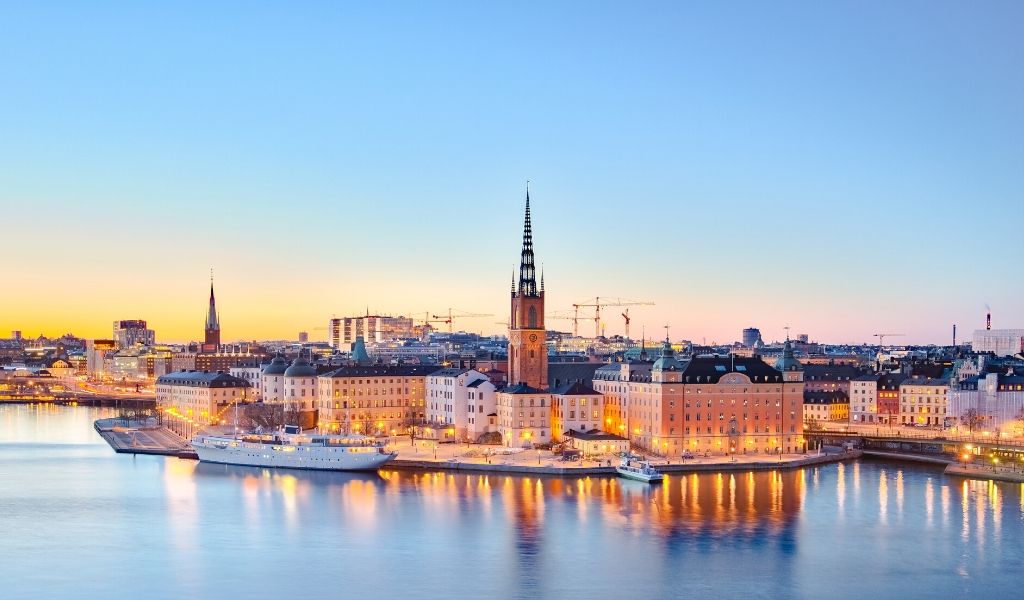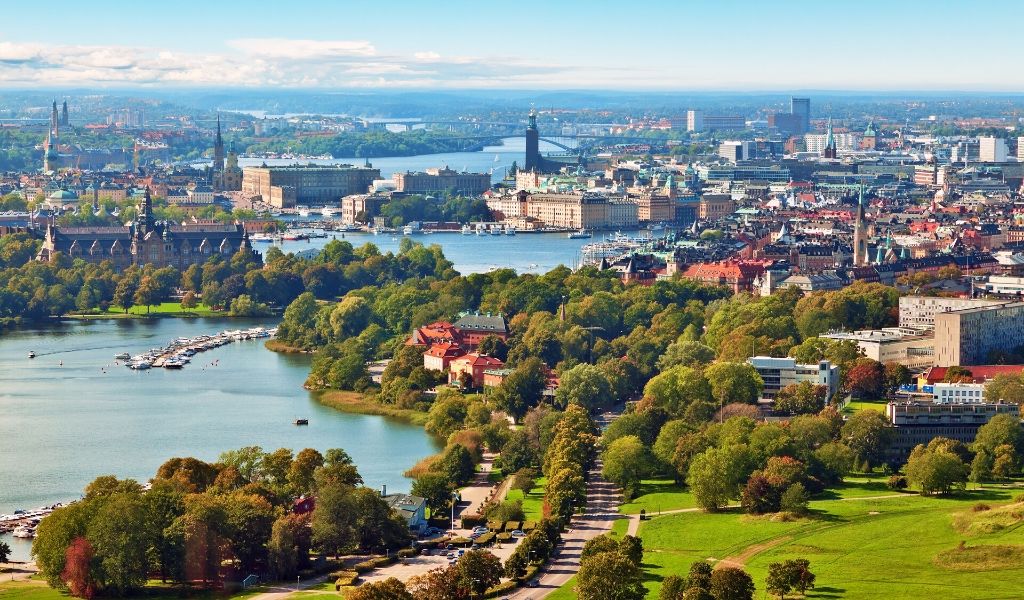 Top Reasons to Visit Stockholm
---

Food & Lifestyle

---

Museums & Exhibitions

---

Its Architecture
Great in the Summer and Winter: In summer, life is spent outside on the 3,000 archipelagos. In winter, people hop into a sauna and in the half frozen Baltic Sea. The city covered in snow is just as stunning as in the summertime.
City meets Nature: With Stockholm being spread out on over 14 islands, you can wander alongside the water for ages. There are many parks throughout the city, giving Stockholm its own natural charm. No need to relax, as the whole vibe is very laid back.
Fika – Swedish Coffee Culture: Another great reason to visit Stockholm is Fika. A coffee break with pancakes or pastries or cake at any time of the day. Slow down with some kanelbulle (cinnamon bun) or chokladboll (coconut coated chocolate ball) before your day goes on.
Food Markets (Östermalm's Market Hall): Swedish food markets offer you all the local produce you can imagine. From cheeses to cured meats to pickeld herings and lingonberry jam, you won't be disappointed. There are cute cafes and restaurants serving market style food.
Longest Art Exhibition in the World: Within the subway of Stockholm, that includes over 110km and 100 subway stations, 90 of them are full of art. There are painted walls, art installations, sculptures, engravings, mosaic and more art work done by over 150 different artists.
The Vasa Museum: Sunk at its maiden voyage in 1628, the Vasa ship has been salvaged 333 years later. It is now exhibited at the most visited Museum in Scandinavia: The Vasa Museum. It's the world's only preserved 17th century ship.
Its Variety of Museums: Besides the already mentioned Vasa Museum, there is an interactive ABBA Museum that is a must for fans. The Spiritmuseum explains the history of alcohol and the Moderna Museet offers modern and contemporary art and the likes of Dali and Picasso.
Visually Stunning: A mixture of architecture is spread throughout the city. 17th century Baroque buildings, contemporary minimalistic structures, historical wooden cottages – when you wander around you'll see it all. The warm, inviting colours throughout are the icing on the cake.
Drottningham Palace & Opera: This is a whole experience from getting there to the actual place. Hop on a 50 minutes steamboat ride passing small islands to get to the 18th century Drottningham Palace. In the summer, the Opera at the Palace Theatre makes for an unforgettable experience.
---
Stockholm Airport Transfers & Weather
Airport: Stockholm Arlanda Airport
TRAIN
You can get two trains from Stockholm Airport to the Central Station. The Arlanda Express, departing every 15mins, takes approx. 20mins and costs €29 per journey. It costs €11 to access the Arlanda Station for this train. You can also get the Commuter Train. This departs every 30mins, takes approx. 40mins and costs €15 per journey.
BUS
Alternatively, you can get the bus from the airport to the city centre. It departs every 10mins, takes approx. 45mins and costs €12 per journey.
PRIVATE TRANSFER
A private transfer takes about 10min to the centre of the city and costs about €62pp for a return transfer based on 2 sharing.
* Prices and times for transport from the airport are subject to change
Average temperature
| | | | | | | | | | | | | |
| --- | --- | --- | --- | --- | --- | --- | --- | --- | --- | --- | --- | --- |
| | Jan | Feb | Mar | Apr | May | Jun | Jul | Aug | Sep | Oct | Nov | Dec |
| | J | F | M | A | M | J | J | A | S | O | N | D |
| high | 1 | 1 | 5 | 11 | 17 | 21 | 24 | 22 | 17 | 10 | 6 | 2 |
| low | -3 | -3 | -1 | 3 | 7 | 12 | 15 | 14 | 10 | 6 | 2 | -1 |