Holidays on the Istrian Riviera in lovely Croatia are high on natural beauty and very low on stress levels! Situated in the north-west of the country, Istria has a chequered historical
past with many nations attempting to conquer and stake a claim. The area is largely uncommercialised and therefore a lack of tourist footfall remains one of the intrinsic attractions. That is not to say that the Istria is necessarily quiet, but there are tiny hilltop villages, deserted beaches and quiet coves where time has not stolen a march.
Istrian holidays are all about sightseeing, relaxing on pebble or sand beaches, exploring unspoilt islands, and discovering interesting history. The shoreline is very attractive as the crystal azure waters of the Adriatic gently lap; nature reserves and national parks are plentiful and a cluster of islands (in fact, approx 1,000 islands!) offer day trip opportunities a few miles offshore.
Holidays in Istria are heavenly for exploring picturesque towns and villages where the flavour of local life remains undiluted. Sheltered under canopies of emerald green foliage or enveloped in forests of deep green pines and cypresses, many of the towns are situated alongside the turquoise sea. Gorgeous views are part and parcel of life in Croatia, and the Istria, with its 200 miles of coastline, is absolutely no exception. Intense blues, punctuated by flecks of white from a passing boat or dabbed like an artist's brush from a fleeting cloud, or varying shades of green, swathed on the rolling hills, are visible as far as the eye can see.
The well-known resort of Porec is a vision of loveliness, dating back to Roman times, and well loved by tourists. The lesser known Rovinj has littles coves, ideal for snorkelling or swimming. Rabac has a postcard-pretty harbour and village and a collection of pebble beaches, whilst Pula has history and natural beauty in equal measure.
A place of translucent seas, secluded coves, offshore islands, local villages, historic sites and fertile forests, Istria has so much to offer as a holiday destination.
Show more
---
Did You Know...?
One third of the peninsula is covered with forest.
Istria is home to the world's smallest town, Hum.
There are 500 km trails perfect for hiking, walking, or biking in the region.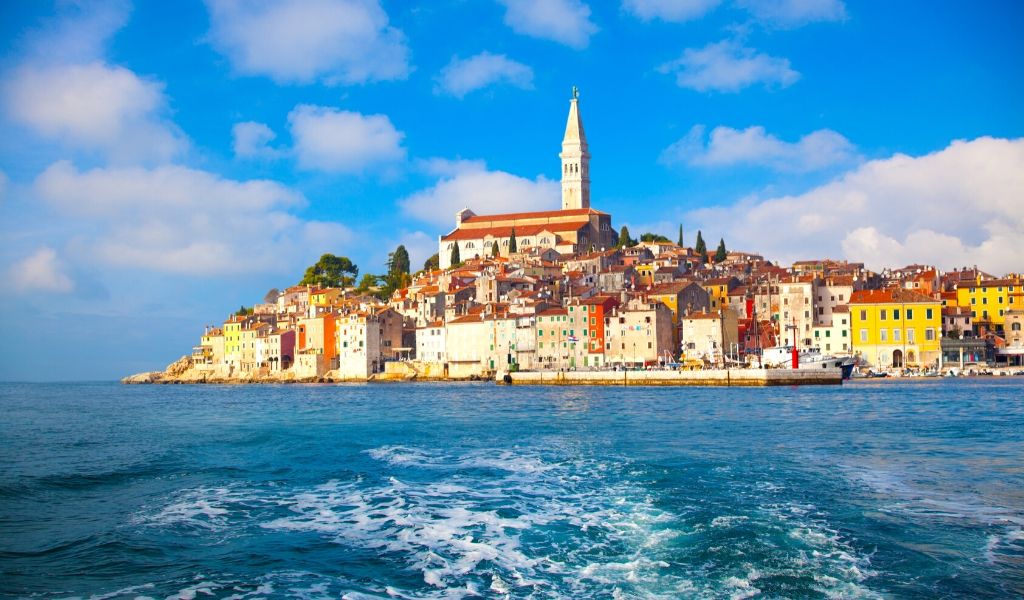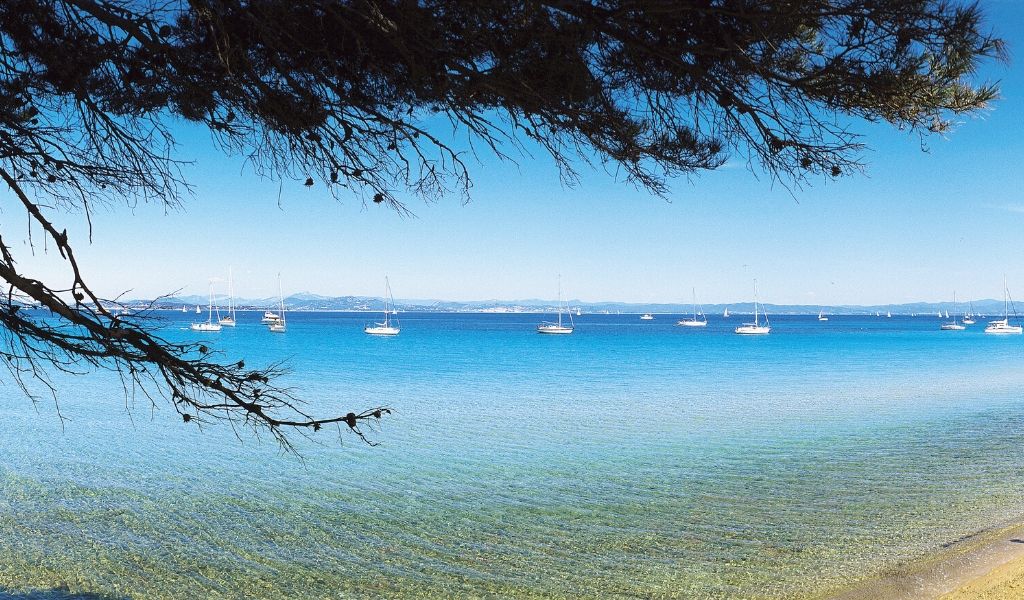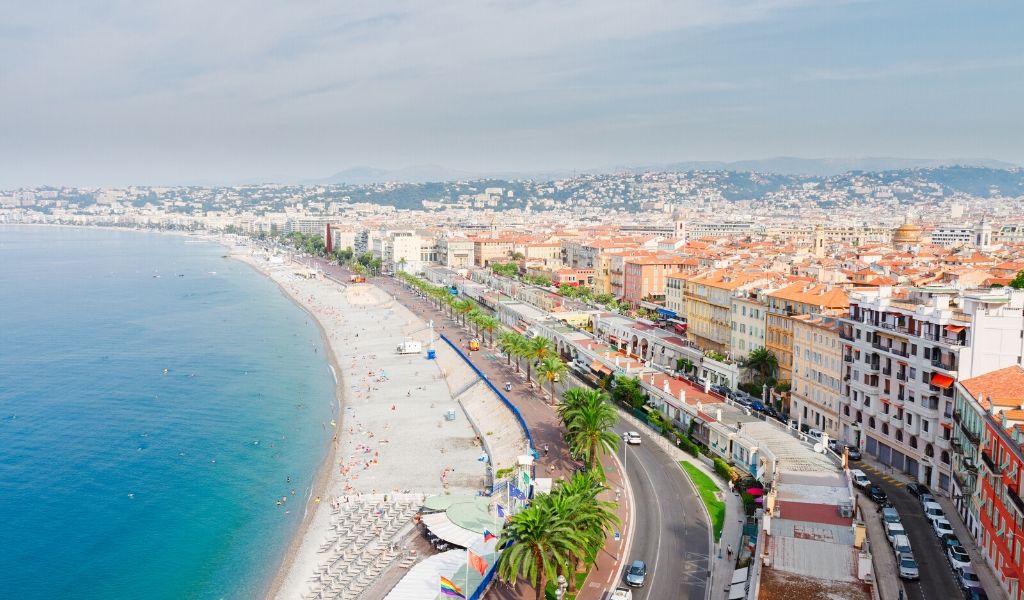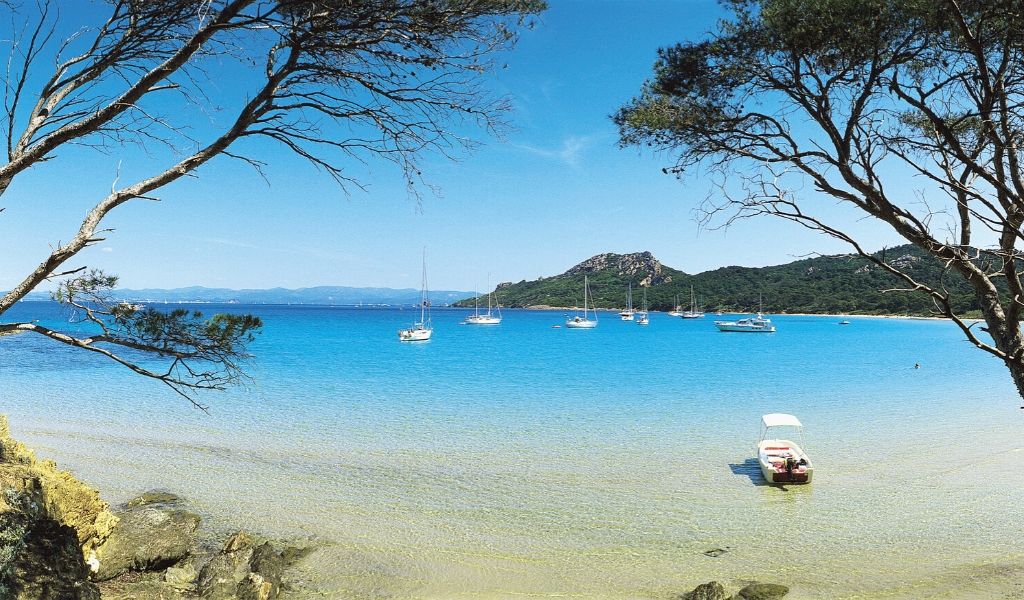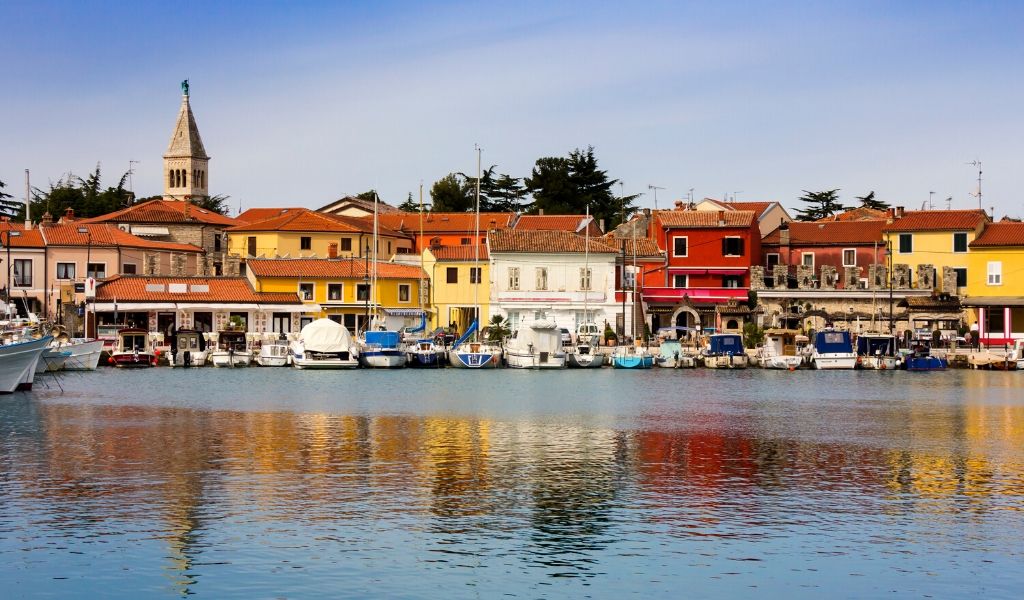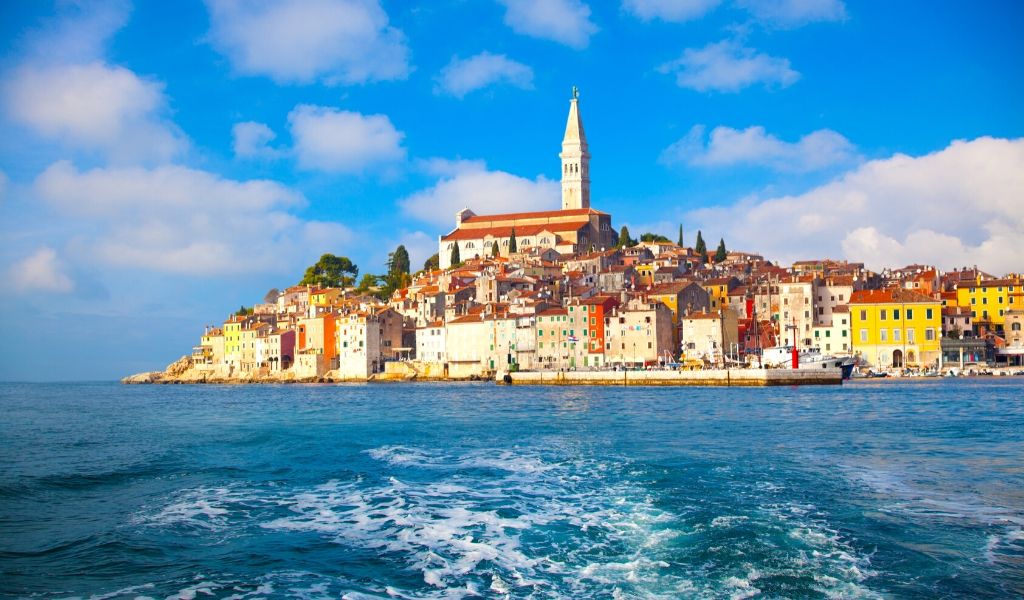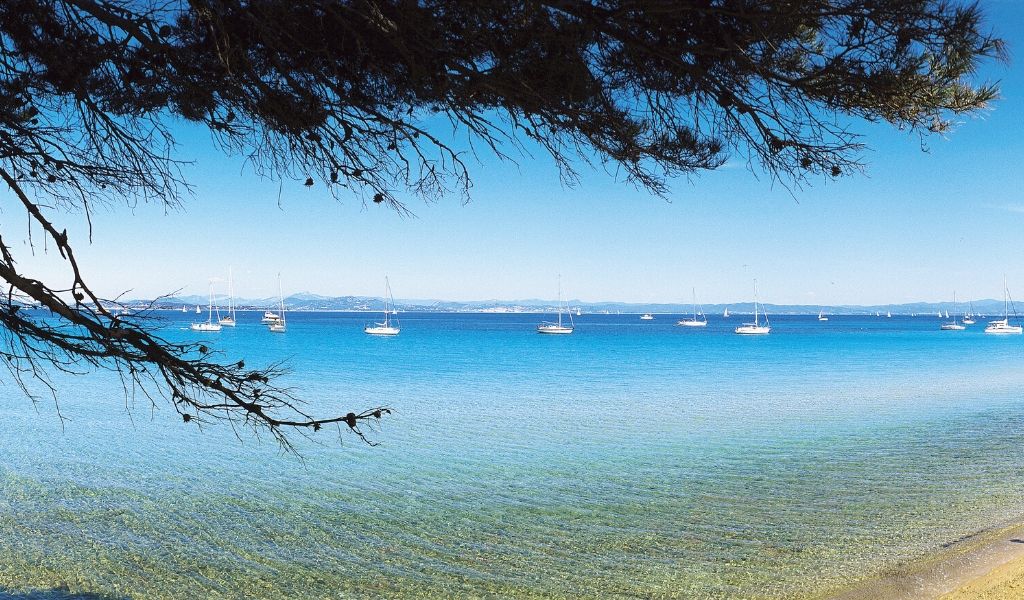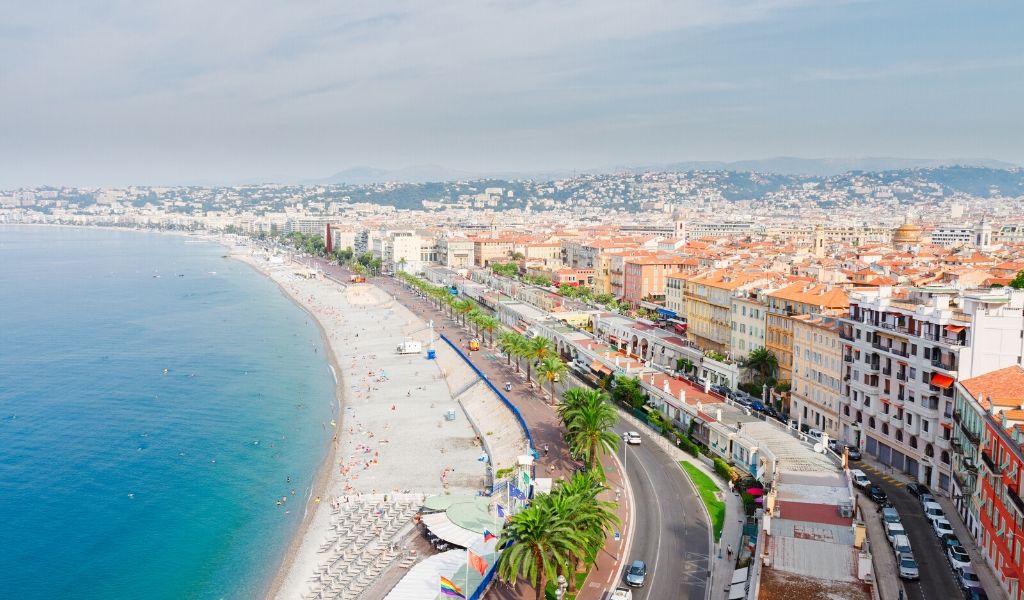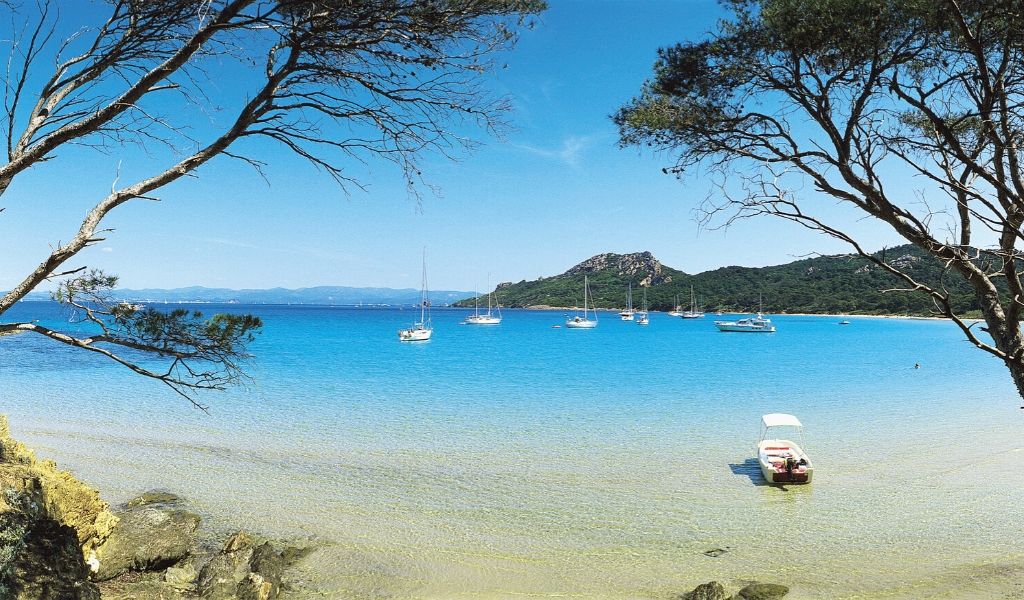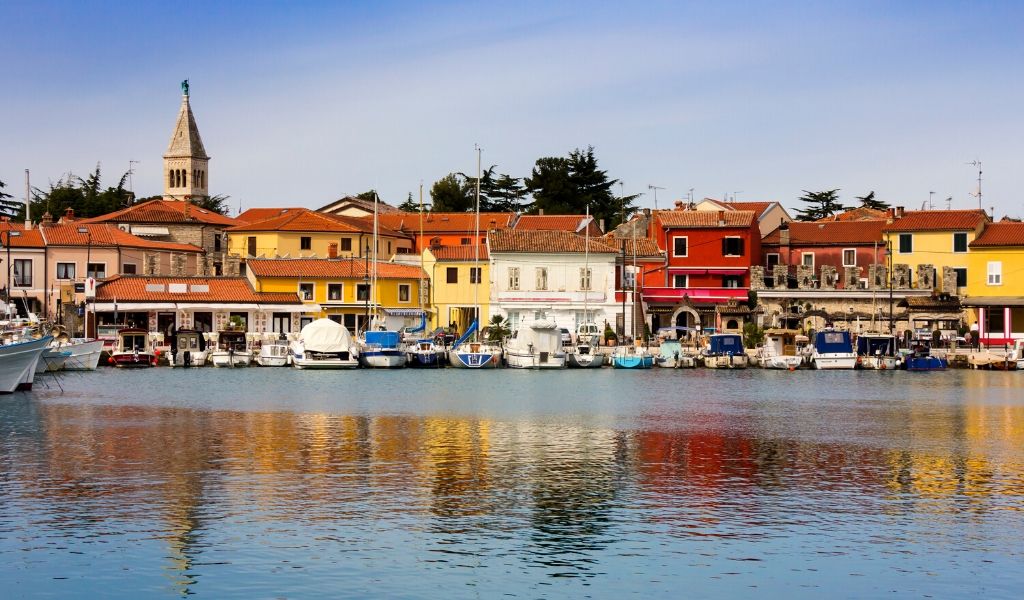 ---
Istrian Riviera Airport Transfers & Weather
Airport: Pula Airport (PUY)
SHARED SHUTTLE
You can get a shared shuttle from Pula Airport to your accommodation. This a coach transfer with multiple stops en route to your accommodation. It's the cheapest but slowest option.
PRIVATE TRANSFER
The fastest and most direct option, though slightly more expensive, is a private transfer. This is a private vehicle just for you and the people travelling with you. There are no stops and no waiting at the airport.
Average temperature
| | | | | | | | | | | | | |
| --- | --- | --- | --- | --- | --- | --- | --- | --- | --- | --- | --- | --- |
| | Jan | Feb | Mar | Apr | May | Jun | Jul | Aug | Sep | Oct | Nov | Dec |
| | J | F | M | A | M | J | J | A | S | O | N | D |
| high | 10 | 10 | 12 | 15 | 21 | 25 | 27 | 27 | 23 | 19 | 15 | 11 |
| low | 5 | 5 | 7 | 10 | 15 | 19 | 21 | 21 | 17 | 14 | 10 | 7  |
---
Top Resorts in the Istrian Riviera